'FakeCalls' Mobile Malware Uses Vishing Attacks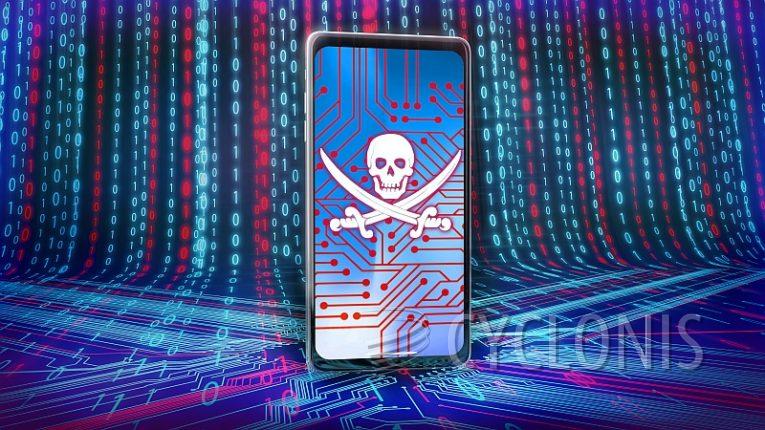 Check Point Research (CPR) recently uncovered a new form of Android vishing (voice phishing) malware tool that is affecting victims in South Korea.
This malware, named "FakeCalls" by the CPR team, is designed to mimic 20 of the most prominent financial institutions in the area. The primary goal of the malware is to bait its victims with fake loan offers, tricking them into providing their credit card numbers, which the malware then steals. CPR researcher Alexander Chailytko stated that the malware is multi-functional, able to extract private data from the victim's device as well. CPR's report reveals that over 2500 samples of the FakeCalls malware were discovered.
The malware developers also put significant effort into protecting their creation from antivirus programs, using unique evasion techniques that had not been seen before by CPR. Chailytko warned that the techniques used by FakeCalls could be used in other applications that target different markets worldwide.
What is Voice Phishing or Vishing?
Voice Phishing or Vishing is a type of social engineering attack that occurs over the phone, where the attacker poses as a trusted source, such as a bank, government agency, or reputable company, and tries to trick the victim into revealing sensitive information, such as credit card numbers, social security numbers, or passwords.
The attacker may use various tactics, such as creating a sense of urgency or fear, to persuade the victim to disclose the information. Vishing attacks often rely on the victim's lack of knowledge and trust in the legitimacy of the caller. It is important to be cautious when receiving unsolicited phone calls and never disclose sensitive information to unknown callers.