Dracarys Mobile Malware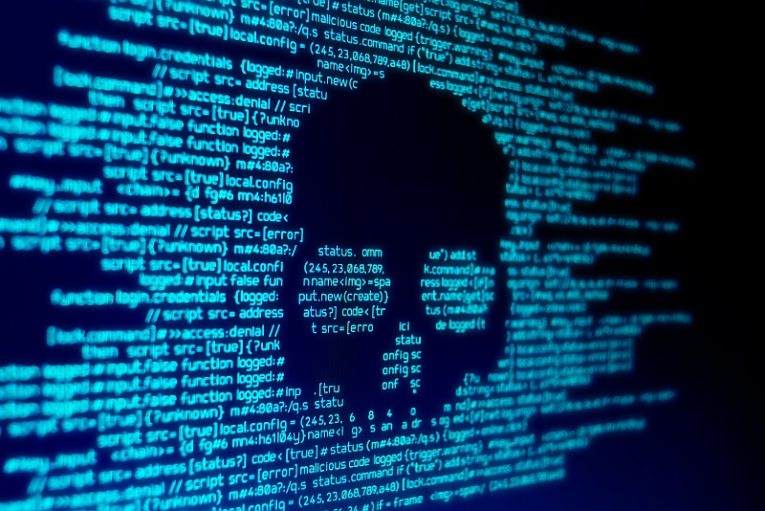 A powerful and highly hurtful mobile malware is attacking Android users relentlessly. Named the Dracarys Mobile Malware, it can be installed on a targeted device when its user downloads a fake Signal messaging application that is included in a corrupted page that was sent by the attackers. Once inside the targeted device, Dracary will ask the Android user for some permissions, such as to have access to the user's location, SMS and contact list, microphone, and camera and try o obtain additional permissions.
The Dracarys Mobile Malware is attacking Android users located in the U.K., Pakistan, India and New Zealand. However, it may start looking for victims in other countries very soon. The Dracarys Mobile Malware belongs to the Bitter APT arsenal of harmful threats. Among the hurtful actions performed by the Dracarys Mobile Malware are its capacity to record audio and enable the capture of screenshots and sent the collected information to the Command and Control server of its developers. It also can send files, SMS data, call logs, installed applications, Gps position and more.
Therefore, if you already have the Signal application installed on your device or are planning to install it, be very careful, especially from where you acquire it. As a security step, you should run a malware scan on your device. And remember that the only 100% guaranteed downloading place is its official application store.