Expensivesurvey.live Fake Surveys & Pop-Ups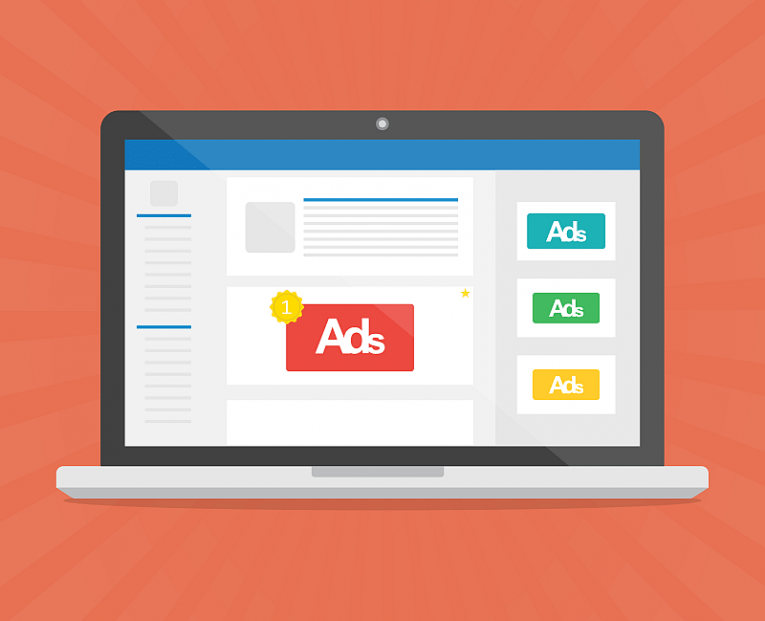 Expensivesurvey.live is a fake website that not only tries to hijack your browser notifications, but also attempts to expose you to a scam. Unfortunately, it seems that it may host one of the more dangerous online scams – those that try to take money or financial information from you. Users are likely to end up at Expensivesurvey.live because they were browsing low-quality websites like torrent trackers, illegal streaming services, etc. Websites similar to Expensivesurvey.live are Dnsvibes.co and Desktopdefendersurveys.com.
What does Expensivesurvey.live do?
Users will see a prompt to 'Allow' this page's browser notifications as soon as they stumble upon it. However, the website does not seem to focus in this. Instead, it offers users to start their online career, and become a millionaire by 2022. It sounds too good to be true and, and it is a 100% scam. Users are asked to fill out a survey, which starts with very simple questions such as their gender and country of residence.
However, as users continue to advance through the survey, they may being asked more and more suspicious questions – phone, email, etc. Often, these fraudulent surveys end up with a prompt to enter their credit card information, or to pay a small processing fee. This is typically the last stage of the con, and it aims to take money from victims.
Remember that there are tons of online scams like the one you can find on Expensivesurvey.live. Learn how they work, and you will be able to spot them with ease. You should always ignore such offers. If it sounds too good to be true, then there is probably something shady going on.