Goingapp.xyz Pop-Ups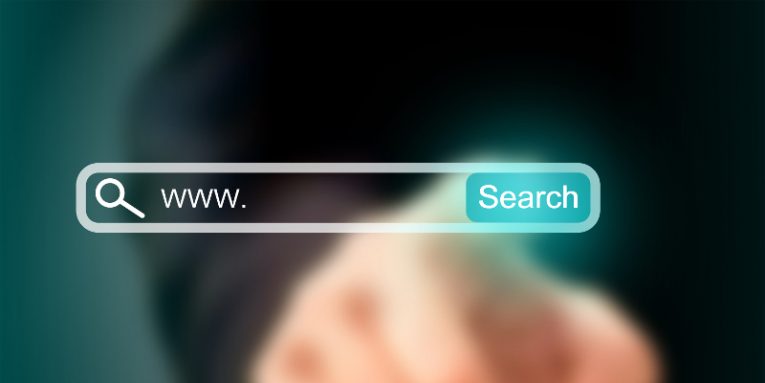 Goingapp.xyz is a malicious website running a scam, which tries to promote shady software for Android and Apple phones. The page may show up on your screen via pop-ups and ads hosted on shady pages. According to the messages of Goingapp.xyz, the user's device is severely damaged by malware, and hackers are trying to steal their contacts, pictures, messages and other files. Furthermore, the scammers warn the user that they have just five minutes to prevent this – the solution they propose is downloading and installing an app from an unknown source.
Scams like the one hosted on Goingapp.xyz may often be used to propagate not just Potentially Unwanted Programs (PUPs,) but also dangerous malware. Needless to say, you should not download any of the files that Goingapp.xyz offers. Furthermore, remember not to trust random websites, which claim to warn you about active threats on your computer or phone – these messages are always fake, and their goal is to get you involved in a scam, or to convince you to download shady apps.
Typically, the Goingapp.xyz pop-ups are a one-time occurrence, which you encounter because you were visiting shady pages. If, however, these ads become a regular thing, then there is a chance that adware might be the cause of the problem. We recommend running an up-to-date mobile or desktop anti-malware app to check for intrusive software.