Did Trump Use 'maga2020!' as His Twitter Password?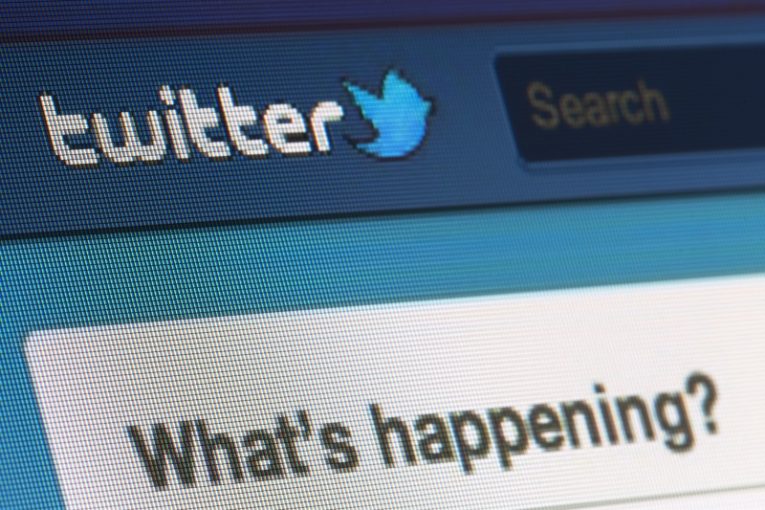 In late October 2020, Dutch security researcher Victor Gevers claimed he breached President Donald Trump's Twitter account. To achieve this, Gevers says he did not resort to any white-hat hacker magic, he simply "guessed" Trump's password and used the password string "maga2020!".
Gevers, who allegedly broke into the president's Twitter account and even sent TechCrunch an image showing his supposedly successful hack and the internals of Trump's Twitter, was also responsible for the 2016 security experiment where he breached Trump's account again. Back in 2016, Gevers used the password "yourefired" - the phrase popularized through Trump's show "The Apprentice" that ran for over a decade.
The security researcher claims that when the old "yourefired" password did not work, he simply attempted to log in using "maga2020!" and he gained access to the president's account.
When Twitter officials and White House representatives were contacted for comments on the matter, both parties adamantly denied the allegations.
Twitter's statement claimed that there was "no evidence to corroborate" Gevers's claim. The social media giant also mentioned that special security measures have been put in place for equally special "high-profile, election-related" accounts. The exact details of those measures remain unclear.
This is not the first time hugely popular accounts on the platform are a source of a lot of drama. A couple of months back a number of high-profile accounts of influencers, businessmen and politicians with millions of followers were hacked and briefly used as part of a cryptocurrency scam.
Even though Twitter does have temporary account lock out among its security features, Gevers was surprised that he was not blocked after four attempts and was not asked to provide extra security information. The password Gevers claims to have used is 9 characters long too, but Twitter did not provide a specific response when asked whether accounts related in some way to the presidential elections have special length requirements.