How to Change Your Ebay Password for Security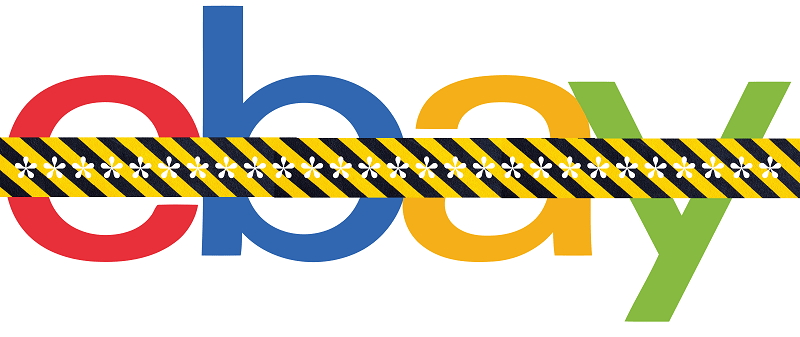 While still definitely newsworthy, one can hardly call data breaches a novelty. So many major tech companies and commerce giants have suffered one or more that it's hard to keep up. One of the biggest and most controversial ones were the recent incidents involving Decathlon's and Clearview AI's customer data. The problem's so bad and persistent that it's really no wonder that politicians, who are usually slow to legislate on similar complicated technological matters, are pushing for stricter punitive measures against companies that allow such things to happen, or act irresponsibly when they occur.
There is a solid case to be made that companies should treat their customers' data more responsibly, and after taking a hit due to bad publicity and other repercussions of a data breach, some of them probably do. By all accounts, eBay seems to have learned its lesson in that regard - ever since its data breach, no new incidents have been reported, so it's probably safe to assume that it has taken the security of its customer's data to heart.
However, companies are not the only actors in the field of customer data protection. In order to guarantee the safety of said data, the customers themselves need to also take a proactive role, and ensure that their accounts are as safe as possible. This includes using varied and strong passwords and changing said passwords regularly. With this in mind, here's a quick guide on how to change your eBay password.
How to Change Your eBay Password for Security
Sign into your eBay account using eBay's home page.
Click on the down arrow at the top of the page next to your name.
Click the Account settings option.
Select "Personal Information" on the left side of your Account page.
Click the Edit link next the word "Password".
eBay will then prompt you to verify your login.
Select your preferred method of changing your password. Follow the process to the end - either use the link provided in the e-mail you received or input the pin number that was sent to your phone.
Enter your new eBay password and then confirm it to finish the job.