Cybercriminals Stop Online Classes in 15 UK Schools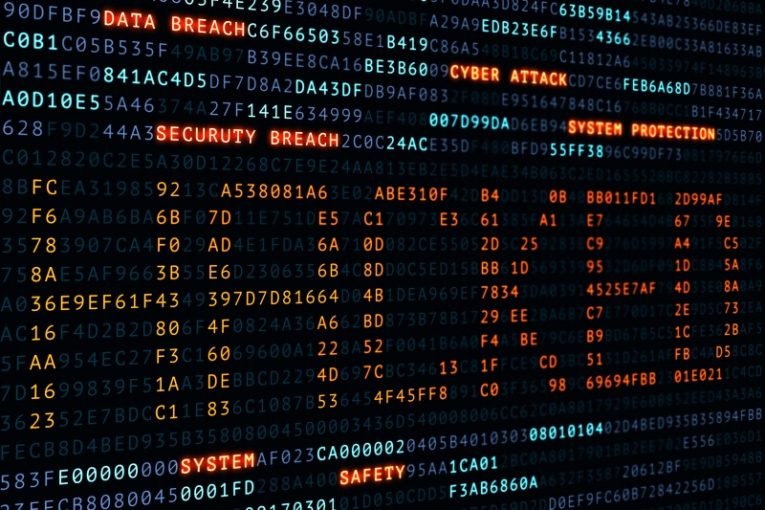 In the wake of a recent cyber attack, over a dozen schools in Nottinghamshire, UK have been unable to conduct online classes.
A local publication reported the incident. The schools first reported issues on social media, so the general public and affected students and parents could be informed on time, then were forced to shut down their IT departments and systems entirely.
The Nova Education Trust, the entity that the schools belong to, informed the public that the bad actors gained access to the trust's central network, which allowed them to impact so many schools at once.
Until the investigation into the matter is still ongoing, all communications were forcibly shut down. That includes all phones, e-mail servers and websites.
The schools affected by the attack have done their best to maintain some sort of normal class structure and have resorted to using SMS, temporary new phone numbers as well as Microsoft Teams communication channels. This still does not cancel out the fact that the teachers were no longer able to upload lessons and materials related to their classes.
The IT teams working with the Nova Education Trust were still fixing the issue yesterday, slowly getting separate systems back online. The original report of the attack came on March 3.
A spokesperson with the Nova Education Trust stated that all respective authorities have been notified of the attack and are working with the country's National Cyber Security Center.
The attack serves as an example of the dangers of a highly centralized digital infrastructure. The attack on the core network of the Nova Education Trust opened the door for the bad actors behind the attack to cripple fifteen different schools.
Students in the UK are set to resume school in the normal fashion next week, so thankfully this attack will not have a major disruptive effect on the education of the thousands of children attending classes in the affected schools.