'CTM Arrangment' Scam Distributes Malware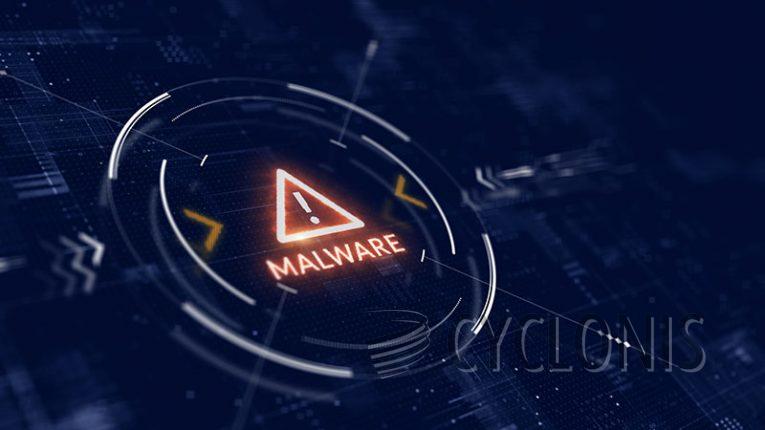 A new scam is being pushed online, spread through malicious spam emails. Its name is simply the "CTM Arrangment" scam.

The scam would seem to be targeting corporations and businesses. The malicious email is signed using the name of a legitimate company, even though the scam obviously has nothing to do with the legitimate entity called "JPS Ships Supply Service" - a Lithuanian supply vessel company.

The scam email reads as follows:

Subject: ARRANGMENT CTM OF USD 124,000

Dear sir,

Please be informed that we are planning to arrange CTM of USD 124,000.
Please find attached Masters breakdown request and also revert with your
handling charges and banking details .

Appreciate your prompt reply

BRGDS
UAB "JPS Ships Supply Service"
24/7 Mobile +37065208835
Tel +370 (46)-344865 /-461006
Fax +370 (46) 340960
E-Mail: -
E-Mail: -
Web: -

The email contains a malicious attachment in the form of a Microsoft Office Excel file. The file contains the payload used in the scam, namely - the LokiBot trojan horse.

Be very careful with unsolicited emails that end up in your inbox and never open attachments in emails you don't expect.