Colorado Electric Company Hit by Cyber Attack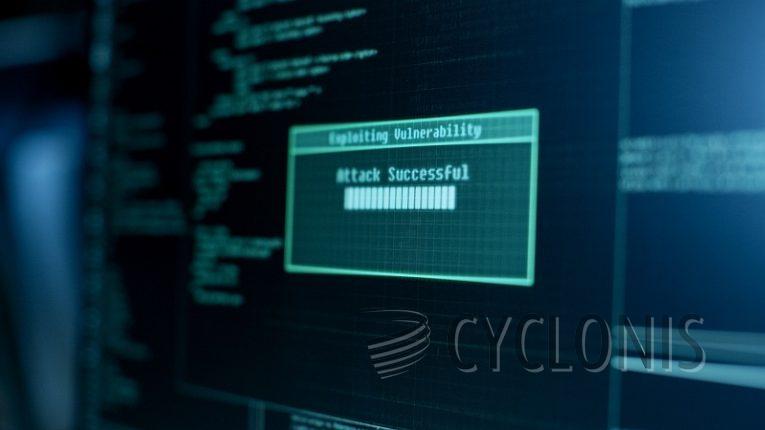 The Delta-Montrose Electric Association, a Colorado-based electric cooperative that has been around for almost a century, announced it became the target of a successful cyberattack. The company became aware of a security breach in the first half of November 2021 and is still struggling to bring the entirety of its IT infrastructure back online.
The original cyber attack brought down nearly the entirety of the company's network, with some 90% of it becoming inoperative. The attack also led to the loss of two and a half decades of historical information to become irrecoverable and essentially lost.
Even though the Delta-Montrose Electric Association did not specifically call the incident a "ransomware attack", given the devastating nature and scope of the attack and the data loss that goes with it, this is not an unlikely scenario.
According to the latest update from the electric company, SmartHub payments are expected to come back online some time next week.
Due to the incident, the company also informed its customers that it will not disconnect services for non-payment or record any penalties in payment up until the end of January 2022. This is due to the fact that customer payment processing and infrastructure were down for the better part of a month. Recovery even within the confines of next week would still mean that customers would need to pay two consecutive bills very close together.
As expected, the company has taken external security experts on board, but the team is still struggling to repair all the damage done and get everything back in working order, which says a lot about the severity of the attack, which affected even the company's telephone systems.
Security experts also wondered about the specific motivation behind the attack, in case it was not a ransomware case. It is difficult to tell with any certainty, given that no ransomware gang posted a boast or took responsibility for the attack and the company refused to specify the exact nature of the incident.