Athree.xyz Tries to Scare Computer Users with Fake Virus Detections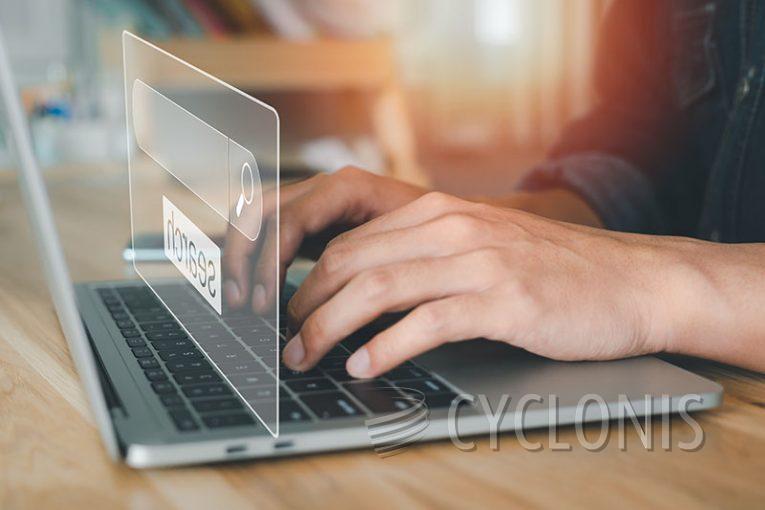 Athree dot xyz is one of the dozens of similar pages set up online with a simple goal - to push ads in the visitor's browser.
Similar misleading websites can have the specific content displayed on them change depending on the visitor's geolocation. If the website loads at all, it will likely display a fake virus warning, telling the user they visited a site with "illegal content" and that their PC is "at risk of being infected by viruses".
All of those claims are fake and are just simple but surprisingly effective social engineering intended to scare the user and get them to act in a state of confusion and panic.
Together with that message, the site will cause the "allow notifications" browser dialog, urging the users to click "allow". Doing this will simply allow Athree dot xyz to send annoying and potentially dangerous ads to the user's browser, using push notification functionality.
Misleading websites often deliver ads sourced through rogue advertising networks. This means a lot of the advertising displayed this way may lead to potentially unwanted programs, scams and other misleading pages.
Whenever you see a large warning sign online, telling you your computer is infected or that the page detected viruses on it, simply close the tab and walk away, knowing full well what you saw was an attempt to trick you.