Best-Lucky-Cat.xyz Pushes Ads, Fake Messages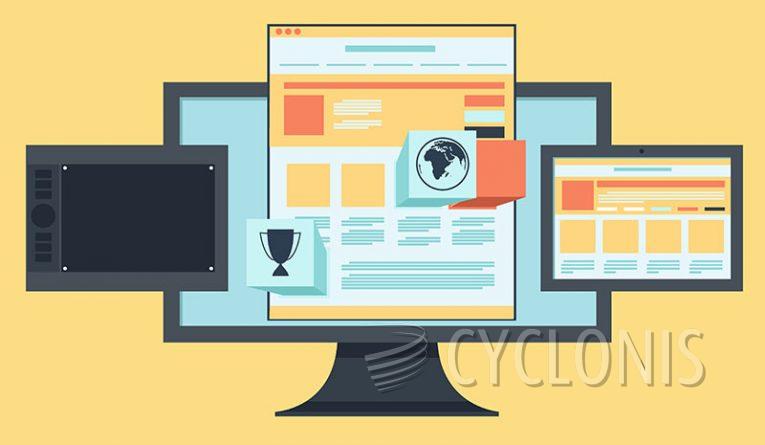 Best-Lucky-Cat dot xyz is a misleading website that has been put together with the sole intention to misguide visitors and try to inject ads in the browsers of as many users as possible.
Starting with the absurd domain name chosen by the people running the misleading site, Best-Lucky-Cat dot xyz will display a number of fake messages to visitors. The exact contents of the fake messages will depend on your geolocation. For example, in territories where Verizon offers its services, the visitor may see a page with a fake giveaway from Verizon, even though the legitimate company has nothing to do with the site.
Misleading pages like Best-Lucky-Cat dot xyz abuse the branding, logos and associated imagery of legitimate companies to push their agenda. Sites like Best-Lucky-Cat can push annoying ads to your browser, display fake giveaways and redirect you to further malicious or misleading pages, potentially exposing you to credential phishing scams, data harvesting forms and other assorted security-related issues.
The best thing you can do when you run into similar sites is to quickly close your tab or entire browser and walk away before you can trigger a potentially malicious link or invisible overlay on the page.