AirPlay Not Working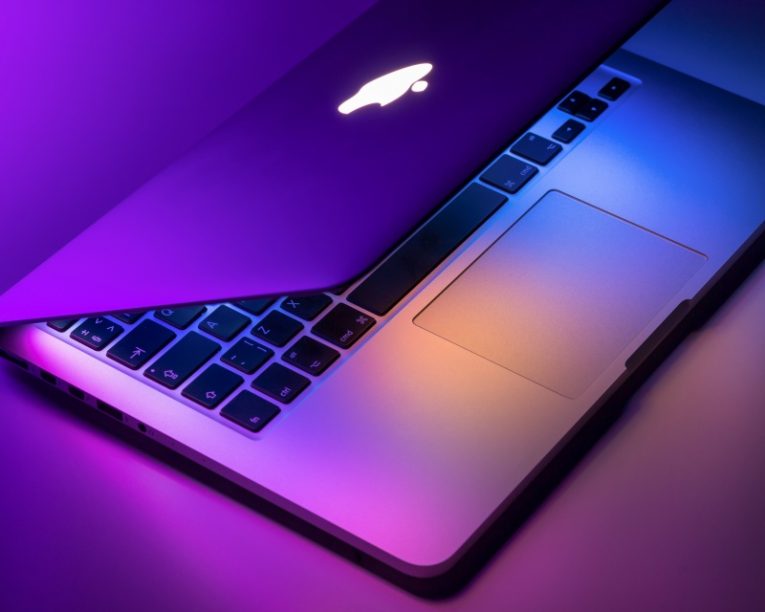 AirPlay is an Apple feature present on all of the company's iOS devices made in recent years. It is meant to enable users to seamlessly stream video and audio content from their iOS device to an Apple TV, or any other smart TV with support for AIrPlay. It can also stream audio content to AirPlay 2-enabled speakers or Apple's range of laptops and desktop PCs.
Overall, AirPlay is a very useful feature in certain situations, and having it fail on you can be quite a nuisance. If you are experiencing any sort of issues with AirPlay, then we are here to help you try to get to the bottom of the problem and, hopefully, to resolve it successfully. Keep on reading to make yourself familiar with the top troubleshooting steps to try when AirPlay is not working.
See If Your WiFi is Connected
AirPlay works by connecting devices, which are on the same WiFi network. Verify that both your iOS device and the device you are trying to connect to are working on the same network. Also, see that the WiFi connection is fine and that the issue is not caused by a faulty Internet connection. Fix your Mac's WiFi issues by following our guide on How to Troubleshoot the WiFi on your Mac
Enable AirPlay on the Device You Want To Connect To
By default, AIrPlay is turned off to save battery. Even if you turn it on your iPhone or iPad, you will still be unable to connect to any AirPlay devices since they need to be activated manually first. Access the target device and make sure that AirPlay is turned on.
Check for Updates
Outdated system and firmware updates may cause AirPlay to bug out and not connect successfully. We advise you to regularly apply updates to all Internet-connected devices – this will prevent bugs that may stop features from working, and it will also enhance your device's security.
Disable Third-party Streaming Apps
If you are using any software that serves a purpose similar to AirPlay, then it might be causing conflicts that prevent Apple's service from working correctly. We advise you to turn off 3rd-party apps, which are used to stream video and audio content between devices.
Temporarily Disable Firewall
If you are trying to stream content to your MacBook or iMac, then the firewall service might be blocking AIrPlay's connection. You should head to System Preferences -> Security & Privacy -> Firewall to temporarily turn off the service. If you do not wish to turn it off completely, then try changing these options:
Uncheck 'Block all incoming connections.'
Turn on 'Automatically allow signed software to receive.'
Restart All Devices
If the above fixes do not seem to be working, then it might be a good idea to try and reboot the two devices you are trying to connect – this is likely to fix many interferences or bugs, which might cause AirPlay to stop working.