Agenda Ransomware Will Encrypt Your Files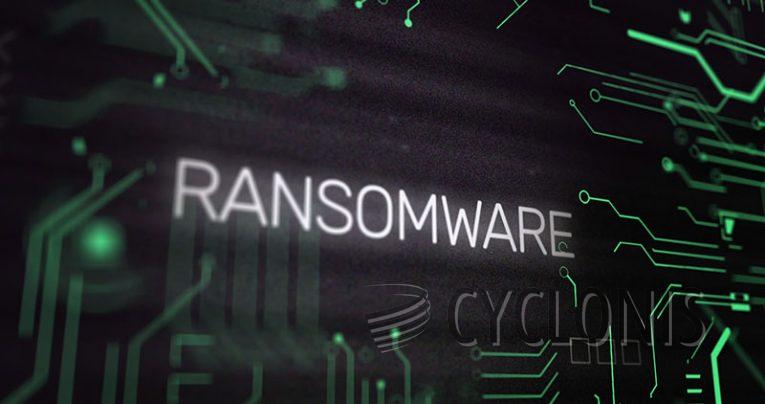 A new strain of file-encrypting malware was spotted in the wild by independent security researcher Petrovic.
The new strain is called the Agenda ransomware and it does not seem to belong to any particular big family of ransomware clones. The malware will encrypt the majority of files on a victim system and append the ".OnHnnBvUej" extension to encrypted files. This would make a file previously called "document.txt" turn into "document.txt.OnHnnBvUej" once it has been encrypted.
The ransomware encrypts the vast majority of files found on the targeted system, including most media, archive and document extensions.
The ransom note is dropped inside a file with a name generated for each instance, following this pattern: "[random_string]-RECOVER-README.txt".
The ransom note's text is as follows:
-- Agenda

Your network/system was encrypted.

Encrypted files have new extension.

-- Compromising and sensitive data

We have downloaded compromising and sensitive data from you system/network

If you refuse to communicate with us and we do not come to an agreementyour data will be published.

Data includes:

- Employees personal dataCVsDLSSN.

- Complete network map including credentials for local and remote services.

- Financial information including clients databillsbudgetsannual reportsbank statements.

- Complete datagrams/schemas/drawings for manufacturing in solidworks format

- And more...

-- Warning

1) If you modify files - our decrypt software won't able to recover data

2) If you use third party software - you can damage/modify files (see item 1)

3) You need cipher key / our decrypt software to restore you files.

4) The police or authorities will not be able to help you get the cipher key. We encourage you to consider your decisions.

-- Recovery

1) Download tor browser: hxxps://www.torproject.org/download/

2) Go to domain

3) Enter credentials

-- Credentials

Extension: -

Domain:

login: -

password: -(EXTRA string=same as login)