OnlyFans Ransomware Pretends to Encrypt Files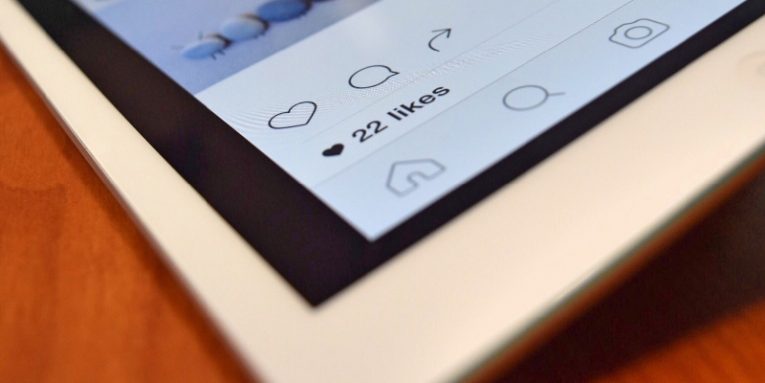 The OnlyFans Ransomware is a piece of malware that pretends to be a fully-fledged file-encryption Trojan that possesses the ability to encrypt the files of its victims. However, the criminals also pretend to be part of law enforcement and inform the victims that their files and systems were locked due to copyright infringement – allegedly by downloading content from OnlyFans. Victims are informed that they need to pay a fee in order to recover their data and to avoid getting in more trouble with law enforcement agencies.
While all of this may sound very scary, there is some good news – the OnlyFans Ransomware is useless. Unlike other ransomware, this one does not have a real file-locking feature. This means that it does not encrypt any data on the infected machine, nor does it harm files in any way. The only change it makes is to show a lock screen that contains the messages described above. The criminals behind the OnlyFans Ransomware ask for a ransom payment of around 0.065 Bitcoin, or about $3,000. However, there is no need to pay since the malware has done nothing to your files. If you notice the OnlyFans Ransomware on your device, you should not fall for the demands of the extortionists. Instead, use an up-to-date anti-virus scanner to terminate the malicious application immediately.