65% of Business Travelers Worry About Their Company Data's Security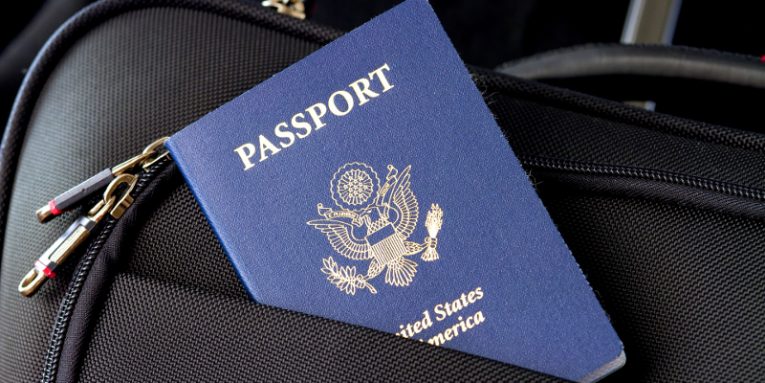 Many people associate traveling with breaking the monotony of everyday life, experiencing new cultures, having a good time with friends and family, etc. For others, however, traveling often involves meeting business partners, worrying about urgent tasks, keeping schedules, and more, all while being thousands of miles away from home. In other words, business travelers have to think about quite a few things when they're on the move. The security of their data is one of them.
People are anxious about the safety of their data
Business travel management company Carlson Wagonlit Travel (CWT) quickly learned how anxious people are about their data after conducting a recent study. They interviewed around 2,000 business travelers in 17 countries, and they saw that quite a few of the people that make frequent work-related trips are worried about losing their employer's data. Overall, just 35% of the interviewees are confident that data security isn't a problem for them.
Broken down by geographical region, the figures look somewhat intriguing. Around 54% of the travelers based in North and South America admitted that they're nervous about the safety of their data when they're traveling. In Europe and the Asian Pacific region, the figures are much higher – 73% and 72%, respectively.
The reasons for the pronounced differences are unknown, but it would appear that one in three of the interviewed can agree on what's the biggest potential threat for their data – having their devices lost or stolen. For about 21% of the polled, public Wi-Fi networks present the most significant danger.
There's nowhere near enough awareness
According to Andrew Jordan, CWT's Executive Vice President and CTO, training and awareness are still lacking, and it must be said that the figures back this claim up. A whopping 37% of the participants admitted that they've opened phishing emails in the past, and the same percentage said that they have downloaded and run files that came from an unknown source.
It's obvious that more education is needed, but unfortunately, employers don't seem to provide it. Despite the significant risks associated with moving company data around, only 34% of the interviewed business travelers said that they had been told what not to do. Just 20% say that they receive more regular and extensive information on the employer's security practices and policies.
Companies aren't doing a whole lot to teach employees how to protect valuable data when they're on the move, and as a result, the said employees are nervous because they know that should something go wrong, it is usually their heads that are on the line. Hopefully, research results such as the ones published by CWT will entice more companies into taking data security more seriously.