Zippyshare Redirects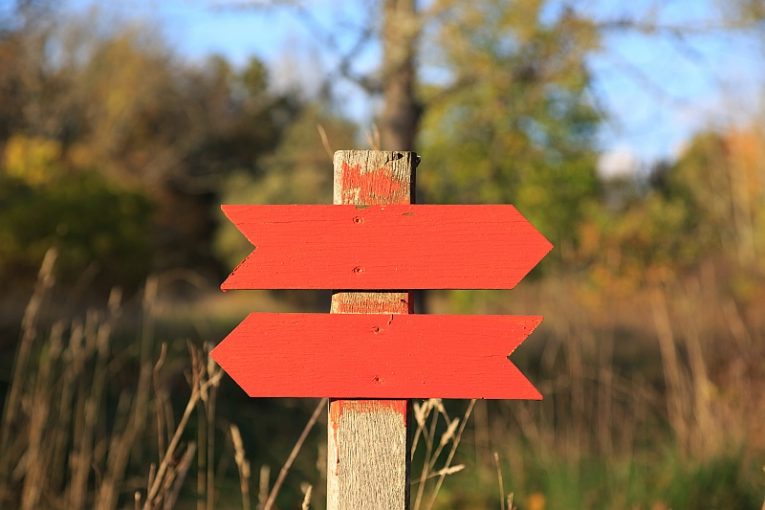 Zippyshare is a legitimate file hosting service and website. It allows users to upload files and share the links to the uploaded files with other people. The issue with Zippyshare is not the service connected to uploading files itself, which works as intended and is a real service. The issue lies with the advertising the website serves and the potential dangers associated with it.
This issue is not unique to Zippyshare. A lot of similar websites that offer attractive services for free, do so at the cost of serving advertising on their pages that originates from all sorts of sources, a lot of which are dubious.
Clicking advertisements or accepting push notifications from websites like Zippyshare may potentially lead users to unsafe, malware-laden pages or to the quiet installation of potentially unwanted programs. Potentially unwanted programs are commonly browser hijackers that can cause redirects, change browser home pages and default search engines.
Other ways you can run into PUPs of this kind are bundle installers and fake software updates that some other websites may display.
You may think you are safe if you use an ad blocker of some sort, but in reality, the best choice is to steer clear of sites that serve similar, extremely aggressive and potentially malicious advertising, originating from dubious sources.
Of course, the best defense in most similar situations is to have a fully-featured, up-to-date anti-malware solution installed on your system. Most modern-day anti-malware software has modules that can intercept and block similar potentially malicious advertising and links, to protect you in case you land on a similar site and click on an ad.