'Your Mac Is Infected' Pop-Ups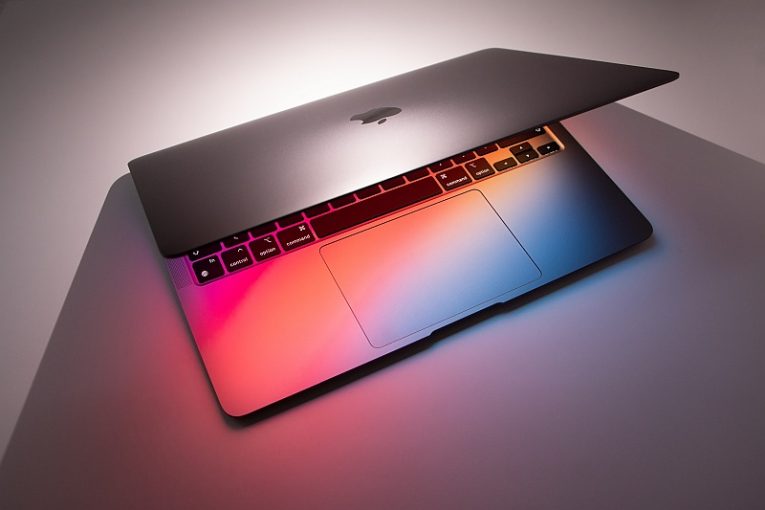 The 'Your Mac is Infected' Pop-Ups is are generic pop-ups and alerts, which you might encounter when browsing low-quality sites. These pop-ups claim to contain scary information about your Mac's health and security. According to them, you may be the target of multiple malware and hacker attacks that could result in theft of files, personal information, and damage to your system. These consequences sound very harsh, and users who are not so tech-savvy might think that the 'Your Mac is Infected' Pop-Ups are true. Thankfully, nothing that these messages say is real – they use fear-mongering as a strategy to convince users to follow certain instructions.
What do the Scammers Behind the 'Your Mac is Infected' Pop-Ups Want?
The goal of the con artists behind these pop-ups is to usually steal money from victims. Of course, they also want to make the con appear as legitimate as possible. This is why they steal funds by promoting fake products and services that are borderline useless. Often, the 'Your Mac is Infected' Pop-Ups may trick users into downloading and buying Potentially Unwanted Program (PUPs) or even rogue antivirus applications.
In other scenarios, the criminals might promise to provide the user with technical support services to solve the 'critical' issues. However, these services are fake and can cost hundreds of dollars. If you come across the 'Your Mac is Infected' Pop-Ups, you should not trust a word they say. Also, remember not to follow the instructions they provide – we assure you that the services and products they offer are also a part of the scam.