"Your Apple iPhone Is Infected" Fake Warning Popups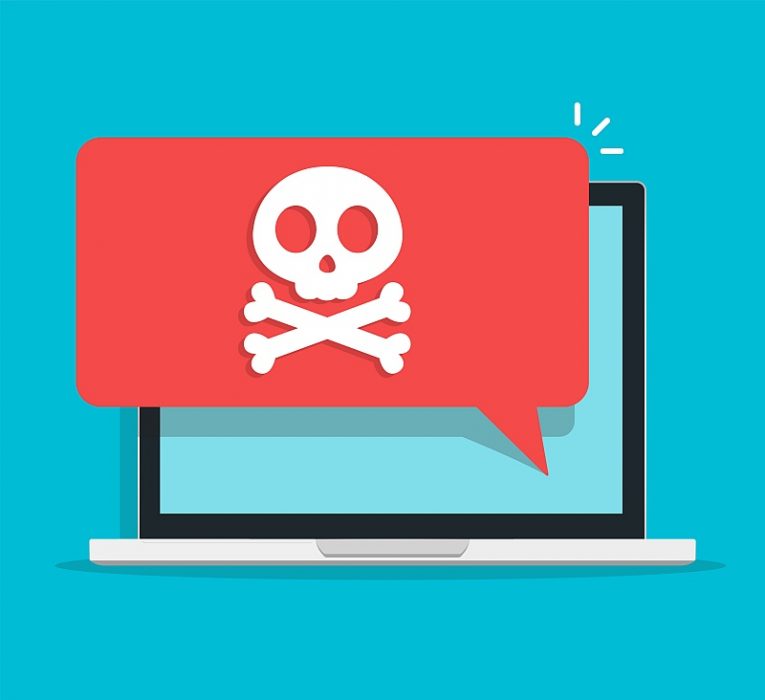 The string "Your Apple iPhone Is Infected By (number) Viruses" is a scam warning message that is displayed by deceptive web sites. The warning can pop up on both your computer and your iPhone browser and should not be trusted in either scenario.
The full text of the message you will see when you run into a website running this scam is:
Your Apple iPhone Is Infected By (number) Viruses
Immediate action is required to prevent it from spreading and infecting sensitive data like your Facebook account, Whatsapp messages and private applications.
Download Shield VPN and follow instructions to clean your device.
The number in parenthesis will vary, displaying a semi-randomized number of fake virus infections. Additionally, you may also see a browser notification pop-up that says "Your iPhone has been compromised. Immediate action is required!"
The goal of the fake virus alert pop-up is to scare the user and make them click on the button without thinking, acting on impulse and never stopping to think that it makes no sense for their laptop or desktop computer to display a notification concerning their iPhone. Even if you see the notification on your mobile phone, and you are currently using an iPhone, you should still pause and consider.
A ransom website has no way to scan your device or know whether or not you have any malware on your phone in the first place. This type of scam relies on scaring the user into submission and getting them to click on the "Clean device" button in the hopes that the fake issues will be fixed.
If you run into the fake virus warning on a mobile device, the text you see may be slightly altered, telling you that you have Trojans affecting your mobile browser.
It is not advisable to click or tap the button below the fake warning, much less install the VPN application that is advertised through such fake messages intended to scare the user into submission.
If you only see the "Your Apple iPhone Is Infected" message once, while you browse the Internet, you may have run into a bad link to a misleading website. However, if you keep seeing that pop-up, you may have a potentially unwanted application installed on your system. In most cases that will be a browser hijacker that will keep spamming the fake virus messages.
It is advisable not to use bundle installers obtained from free download websites, as those may carry a potentially unwanted application inside them and in most cases the PUA will install on your system quietly and without explicit user consent. Once on your system, browser hijackers can exhibit behaviors similar to the recurring "Your Apple iPhone Is Infected" fake virus pop-up.