What is the Paper Rogue Extension?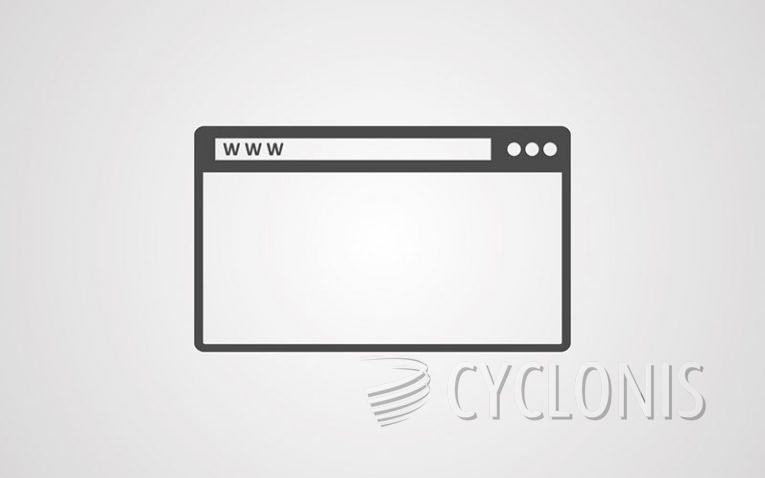 Paper is the seemingly random name of a rogue browser extension that acts as adware.
Adware is a type of potentially unwanted software that will display ads in your browsers in some form, whether through pop-up ads or ads injected into pages.
Paper will not disclose any information about its functionality upon installation. Additionally, the extension is not distributed through the official Chrome Web Store, due to its adware component and undesirable behavior.
Paper, like most adware, will insert ads in pages you browse or populate search pages with sponsored links. This is common behavior for adware apps. The issue is that similar adware applications often work together with rogue ad networks, displaying potentially harmful ads. This means those ads may link to scam or phishing pages and questionable content, as well as misleading websites.
If you spot a browser extension named simply "Paper" in your Chrome, and it has no description when you click it, it would be best if you simply remove it immediately from your browser to minimize your exposure to any rogue ads displayed through it.