What is G.exe? Is G.exe Malware?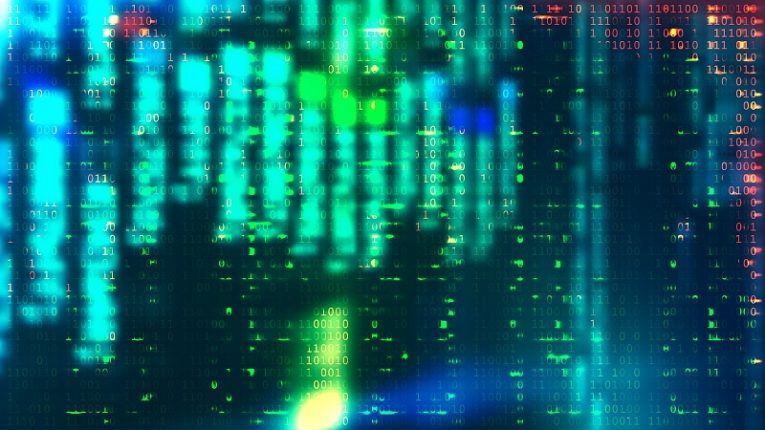 G.exe is a potentially malicious process that has been reported numerous times on online communities and forums. Users are saying that their built-in Windows defenses are reporting 'G.exe' to be suspicious, or even their 3rd-party antivirus tools are warning them about the same process. Often, the 'G.exe' process might be linked to other strange behavior too. For example, some users report that their Windows refuses to turn off with an error message stating that this is happening because 'G.exe' is in use.
What Could G.exe Be?
Unfortunately, trying to find information about this process yields many results, few of which are backed with arguments and proof. It is possible for this process to be related to all sorts of programs and utilities, or even malware. If you see a notification about its presence on your device, you should certainly consider looking into the issue.
Some of the issues that should be a red flag if you encounter G.exe are:
High CPU usage.
Consuming large amounts of system memory (RAM.)
The process starts automatically with Windows, and cannot be terminated.
If your Windows Defender notifies you about G.exe, we advise you to immediately run an up-to-date security tool to scan your system for malware.