What Can I Do If I Forget My IRCTC E-wallet Transaction Password?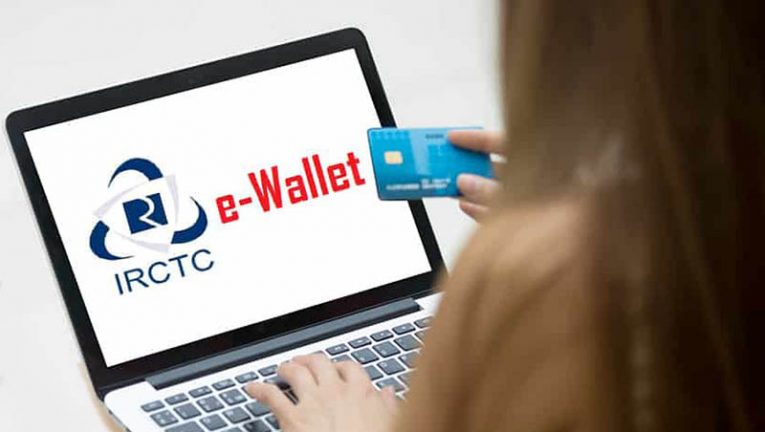 The Indian Railway Catering and Tourism Corporation (IRCTC) is a subsidiary of the Indian Railways that deals with the catering, tourism and online ticketing transactions of the Indian railways. They describe themselves as the "Lifeline of the nation". The IRCTC is based in New Delhi, NCT, India and it handles e-ticketing, offline booking, and online booking for Indian Railways.
This is what you have to do to recover your IRCTC e-wallet transaction password if you have the misfortune of losing it.
Enter your current IRCTC account.
Go to My Profile next to the title bar on the page.
Choose "Change Transaction Password or Forgot Transaction Password".
You will be sent to another window, if you want to change your current password then enter your old password and a new password.
If you have forgotten your old password then you must provide a PAN Card number and name then enter a new password.
If you have trouble remembering your passwords you may wish to look into a password manager. A good password manager can both extra security and convenience to your browsing experience. It can judge the strength of your passwords, add extra layers of security with features like cloud storage and two-factor authentications, auto-fill long, boring forms, and automatically sign you in your favorite websites. It can even think up new passwords for you on the spot.