Watch Out for Fake Emails Offering £1,000 Gift Cards From Asda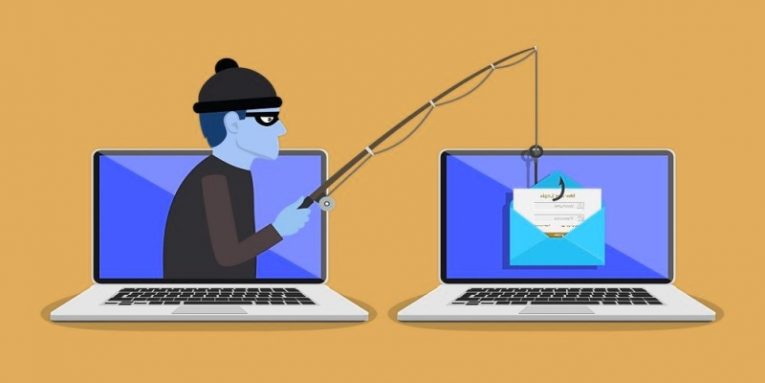 Asda Stores Limited, a retail supermarket chain based in Leeds in the United Kingdom, issued a warning to its customers in early September 2020. The store chain warned its customers to be aware that there is an ongoing scam concerning fake £1,000 gift cards being handed out.
The scam is being carried out using malicious emails. Over a weekend in September 2020, a large number of people reported receiving the fake but convincingly put together emails. The scam promises the victims a juicy gift card from Asda in exchange for filling out a form. Of course, there is no prize to be won and the data potential victims enter in the form is stolen by the cybercriminals behind the scam. UK authorities suggested forwarding any suspicious emails to the state's Suspicious Email Reporting Service - a bureau dealing specifically with phishing.
Asda's brand name has been used in older attempts to scam people over Facebook and WhatsApp. The bad actors behind those scams are working extra hard to steal people's credentials now that a huge number of people are in lockdown and work from home. Fake discounts and coupons for all sorts of products are being spread in malicious spam email campaigns and people need to be extra careful with anything that ends up in their inbox, now more than ever.
The situation is made even worse by the fact that people may be using company laptops and other devices and could potentially expose their entire company to the crooks. Assuming a hacker gains control over an email account, they might use that to impersonate the victim and harm and infect multiple other coworkers that use the same services and networks.
How to Dodge Dodgy Emails
The best thing to do when you face a suspicious email is to simply never click anything inside it, no matter how tempting the options may look, because the only reward you will be receiving would ultimately be a great big headache and a mad rush to change all your passwords across all accounts and devices. Having an active, up-to-date and fully-featured home security suite on your devices is also a very big help in staying safe.
Another good rule of thumb is to never enter any information in any forms or websites that you land on after clicking a link in an email. Hackers can spoof legitimate websites with relative ease these days and the best move is to simply stay away from any web page that opens through a link in an email.