Warning! Password-stealing Malware Attacks are Still on the Rise in 2019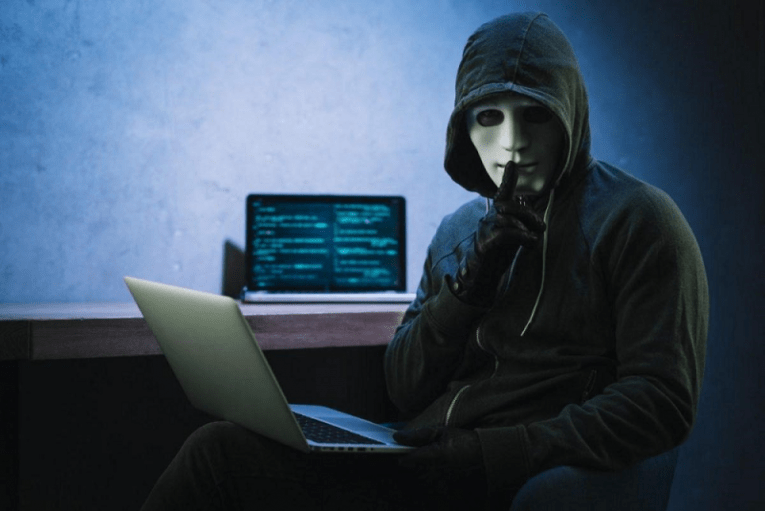 Things are heating up again in the IT security sector. 2018 saw some notable changes done in that sector, with a few botnets neutralized, quite a few threats studied and countered by experts and quite a few hacker rings broken wide open. However, for all the good work done, that seems to barely stem the veritable torrent of data-grabbing malware that has descended on users in 2019.
According to IT security experts, in the first half of the year alone, the number of cyber-attacks that target the user's passwords and personal information logged has increased by well over 60%. Further, by all accounts, it seems like this type of cyber-attacks are only gathering more momentum.
According to field experts, the most common threats employed by the cyber-crooks are 'stealer trojans' or 'password-stealing malware' explicitly designed to pull sensitive data such as credit card numbers and autofill information from web-browsers, by exploiting lax security and similar vulnerabilities.
Approximately a quarter of the attacks were perpetrated with Azorult, which seems to be one of the most popular and trendy password-stealers that are often found on Russian malware forums.
This type of malware usually targets desktop devices, as there is both a number of vulnerabilities that can still be exploited on desktop machines and much if the information that could be more useful to cyber-criminals is more likely to be stored in plain text among the user's most commonly accessed files there.
IT security experts also note that while instances of attacks on private persons are prevalent, corporate networks, government agencies, and even local government is also a likely target for the cyber-criminals. Attacks on hospitals, municipal networks, and other similar administrative hubs were also quite common in 2018, with the damage that they wrought totaling in hundreds of millions of dollars per year in the US alone.
All in all, while 2018 may have seemed turbulent, 2019 promises an even wilder ride, whit a multitude of new threats lurking in wait for IT users to slip up – which is why said IT users would do well to be educated on the threats and shielded with the right tools to be able to counter those dangers effectively.