US Candymaker Hit by Ransomware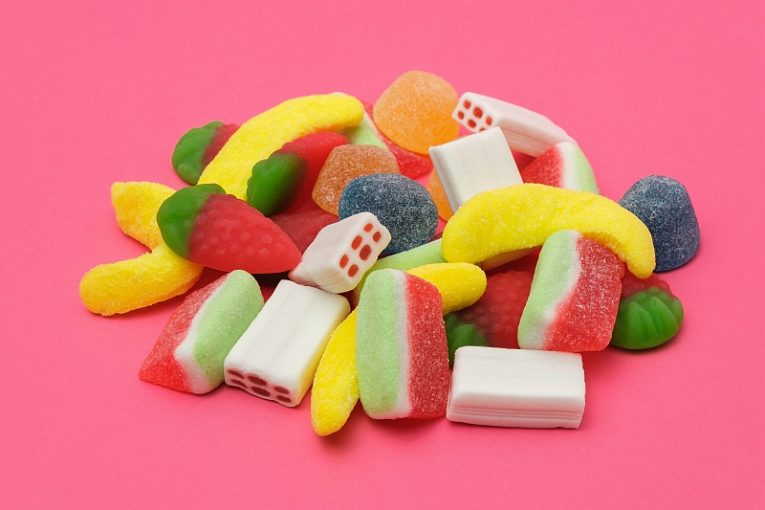 It seems ransomware threat actors cannot pass up on any opportunity to seize the moment and make the most of every single topical or seasonal opportunity that opens up. The latest ransomware attack that made headlines this week was targeted at US candy manufacturer Ferrara.
How is that topical, you might ask? Well, with Halloween just around the corner and millions of kids getting ready to scour their neighborhood for sweet treats, candy and especially some of the sweets that Ferrara is producing is in particularly high demand. You can also imagine that with a network impacted by ransomware, production may come to a halt.
This is exactly what happened as the sweets manufacturer announced it had become the victim of a ransomware attack that led to the encryption of a part of its systems. The incident took place on October 9 and led to interruptions in the production of several brands manufactured by Ferrara.
Ransomware operators seem to have missed the memo though, as this interruption did not cause Ferrara to pay the ransom in a hurry. The confectionery manufacturer announced that it had fulfilled the majority of its Halloween candy quotas and shipments as early as August, so hackers were roughly a month and a half too late.
The sweets manufacturer has kept publicly announced details concerning the ransomware attack to a minimum. As per usual, law enforcement has been notified and brought onboard and external contractors have been contacted to help with getting Ferrara's systems back up.
At this point, the majority of the damage has been fixed and production has resumed in what the company refers to as "select manufacturing facilities". Any remaining quantities of your kid's favorite candy that are still in outstanding shipments will make it to your local store in time, it seems.
Ferrara is the manufacturer of Brach's Candy Corn - the highest selling and most popular brand of candy during Halloween week.