Freepotato.fun Pushes Ads in Your Browser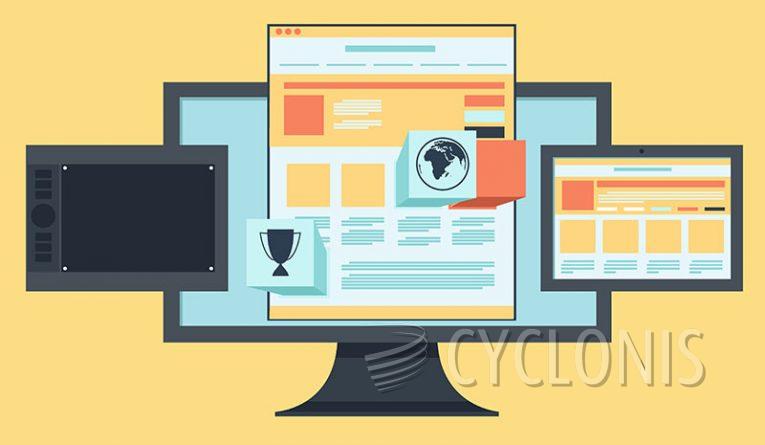 Freepotato dot fun is a misleading website. Its only purpose is to coax visitors into allowing ads on their browsers, so that the page can use push notifications functionality to spam intrusive and potentially harmful ads.
Freepotato dot fun uses a simple setup that many similar misleading pages use too. Visitors are shown a fake video player image and are prompted to "click allow" to access the fake video. Clicking "allow" in the "allow notifications" dialog that the browser brings up will only permit Freepotato dot fun to send ads to the user's browser.
A lot of time, similar misleading sites partner up with rogue advertising networks. This means that the ads delivered through push notifications can link to potentially unwanted software, other misleading pages or questionable content and untrustworthy websites.
The easiest way you can avoid the torrential downpour of potentially harmful ads associated with similar misleading pages is to immediately close your browser when you land on a page promising you free downloads or a spicy video, but only after you click "allow".