Ultimate Ad Eraser Does the Opposite of What It Claims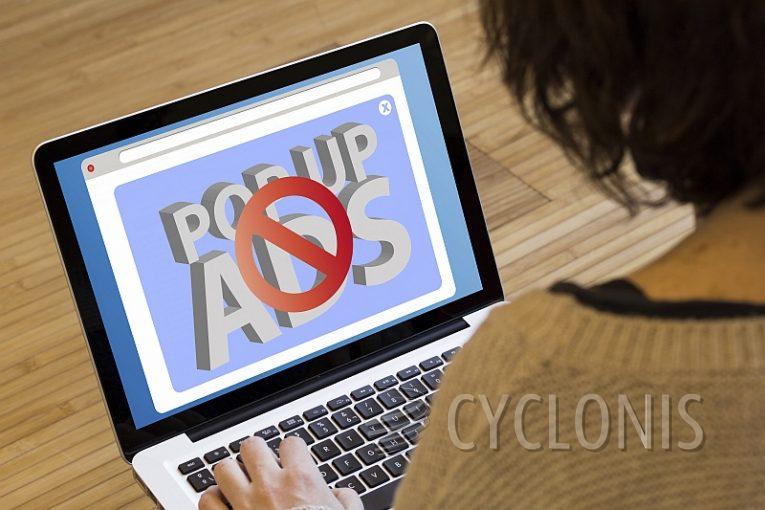 Ultimate Ad Eraser is the name of a piece of adware. Adware is a type of software, commonly called "advertising-supported" software by its developers to make it seem more appealing, that will generate and display ads inside the software's window or inside a browser.
In the case of Ultimate Ad Eraser, which claims to be a browser extension that will remove ads from pages you visit, the targeted entity is the browser. Once the extension is installed, it will start generating intrusive ads on nearly every page you visit. Those ads, as is the case with a lot of adware and different types of potentially unwanted programs, are often sourced from unreliable sources and rogue advertising networks.
While the ads in their own right are intrusive and will diminish the user's experience while browsing, they can also potentially link to further issues, such as pages containing malicious software, rogue ads and questionable content.
Adware similar to Ultimate Ad Eraser can also track user activity, including browsing history and search engine queries. This is further behavior that should dissuade anyone from keeping a similar program on their system.
The ads served by programs such as Ultimate Ad Eraser simply generate revenue for the program's operator and never bring anything meaningful to the table when it comes to user experience. The simple fact that the program does the opposite of what it claims to do should be sufficient to reveal its true colors.