What is the Blocksly Adware?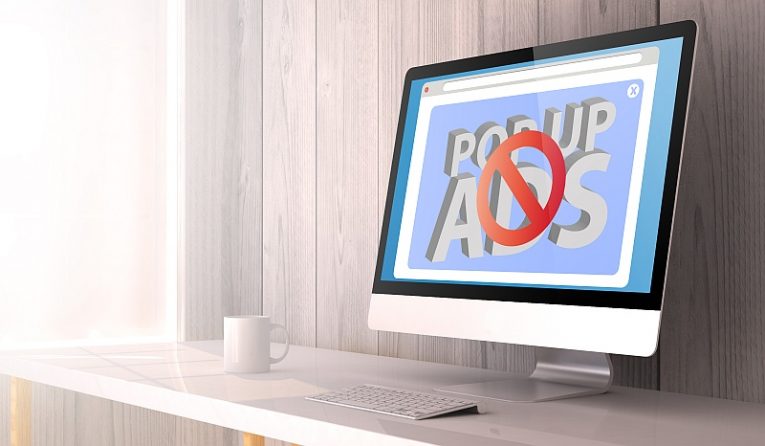 Blocksly is a misleading browser extension whose installation may bring all sorts of trouble. Users are likely to come across Blocksly because of online ads and pop-ups telling them that this is the tool they need to filter out advertisements they see online. Of course, there are plenty of ad-blockers to choose from, and Blocksly is certainly not one of the popular choices. If you are looking to get yourself an ad-free Web browsing experience, then Blocksly is certainly not the tool we would recommend for this.
Being unpopular is not the only issue with Blocksly. The program does not work by removing ads – instead, it focuses on replacing original ads with ones it is trying to promote. Basically, Blocksly behaves like adware, which hijacks ads from legitimate websites.
The Blocksly Adware steals revenue from your favorite websites by showing its own ads. In addition to this, the content it promotes may often be shady and unreliable – the ads are likely to come from non-reputable ad networks. If you discover the Blocksly Adware on your device you should remove it with the assistance of a suitable security tool – this is the only way to make sure that its advertisements will not bother you again.