Trustedinstaller.exe - Safe or Not?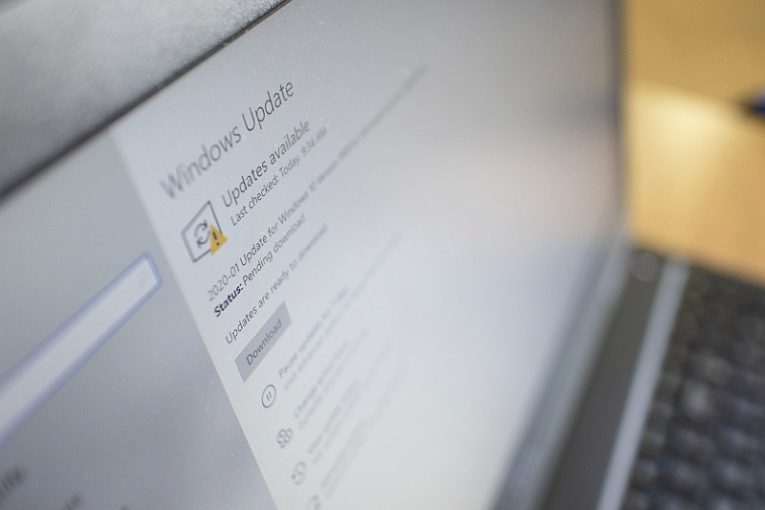 A lot of users sometimes experience momentary slowdown with their system, open their Windows task manager to check how their system is doing, and find that the process Trustedinstaller.exe is taking up a lot of resources. This often leads to the misconception that Trustedinstaller is a malicious process or a "virus".
Before we go any further, we should make it very clear right from the start that Trustedinstaller.exe is not a virus or a piece of malware. It is a legitimate component of a Windows system, provided by Microsoft and digitally signed. You can actually check the file's digital signature by right-clicking it, clicking Properties, and then exploring the "Digital Signatures" tab in the small file properties window that comes up.
The reason why Trustedinstaller often takes up what looks like a significant amount of system resources is that it is a component of the Windows update service. Trustedinstaller is part of the Windows Module Installer component of the operating system, together with TiWorker.exe, and is responsible for downloading and deploying Windows update packages. In almost all cases, this is a resource-intensive task, which explains why Trustedinstaller may seem like it's slowing down the system, especially on older hardware.
There are occasions when malware may be able to hijack the legitimate Trustedinstaller process. If you find that the Trustedinstaller.exe is located in a directory on your system different from the default one, where the legitimate Windows file resides, you may be dealing with a spoofed process mimicking the legitimate one too.
On a normal, healthy Windows install, Trustedinstaller.exe should be located in C:\Windows\servicing.
If you find a file with the same name in a different location or you suspect malware may have hijacked your legitimate file, immediately run an antivirus scan on the file.
Another thing you can do is use the Windows system file checker tool to fix and replace the file in its original location with a healthy one. To do this, open your command line application with administrator privileges and type in "sfc /scannow" without quotation marks.
This will run the system file checker and potentially replace your Trustedinstaller.exe file with a clean copy if any irregularities are discovered by the automated checker.