'This is Not a Formal Email' Scam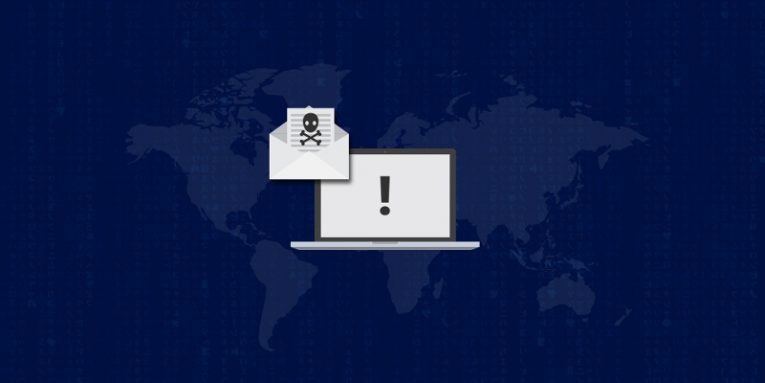 This scam has been targeting, mostly US-based individuals for a little while now. In this article, I'll break down how the scam works and what you can do to avoid being a victim of this sextortion scam. The email begins with 'This is Not a Formal Email' and then goes on to explain that your computer has been hacked by the attacker. It demands that you pay in Bitcoin or else your computer will be remain compromised. The email provides a Bitcoin wallet address which does not exist as part of any known cryptocurrency exchange or currency system.
In a sextortion scam, an unknown person will send you a text message and threaten to release the footage they have of engaging in sexual behavior. They claim to have accessed this information by infecting your computer with a feature-rich malware, and using it to spy on your, as well as to steal your passwords and contacts.
The best way to avoid this scam is to never pay any amount of money in response to an email or phone call that demands payment for return of compromised information because there's no proof that anyone has managed to compromised your computer. Just like other sextortion scams, the 'This is Not a Formal Email' Scam is also a massive bluff. Its creators rely on fear-mongering and privacy-invading tactics to scare users into fulfilling their demands. The sextortion scam is not unique and has been used by malicious attackers to extort money from individuals and companies alike – you should never pay, and you should delete such messages immediately.