SMSControllo Malware Targets Android Devices in Italy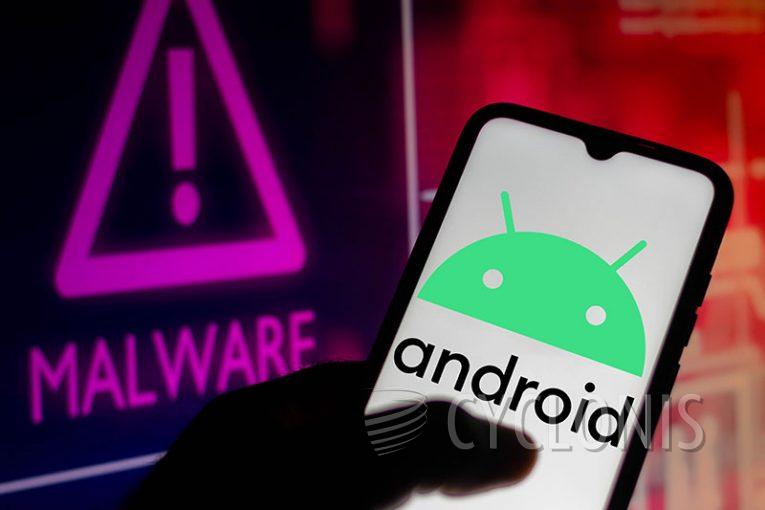 Cybercriminals have unleashed a new piece of Android Malware whose attacks are currently focused on Italian users. The threat, dubbed the SMSControllo Malware, is able to infect modern Android devices, and then work in the background to hijack text messages. While we don't have exact information about the infection vectors that the hackers use, we can safely assume that they are relying on some of the most popular Android malware propagation channels:
Fake downloads.
Misleading ads.
Fake applications hosted on 3rd-party app stores.
Fake links spread via social media and bogus text messages.
Cracked Android games and software.
Regardless of the delivery method, the SMSControllo Malware purpose is always the same – allowing criminals to control the SMS feature of the infected device. Thanks to this, they can intercept messages, or send new ones to the victim's contacts. Typically, this feature is used to bypass two-factor authentication, but this might not be the case – unless SMSControllo Malware's operators are using the payload in combination with other malware.
Currently, the SMSControllo Malware has only been detected in Italy, and this seems the only region that the malware campaign targets. However, there is no doubt that the criminals behind these attacks will soon expand their scope to target other regions too. The best way to ensure that your Android phone or tablet is safe from the SMSControllo Malware attack is to use an up-to-date antivirus tool at all times.