'Your Wages Monthly Activity Statement' Scam Attempts to Steal Credentials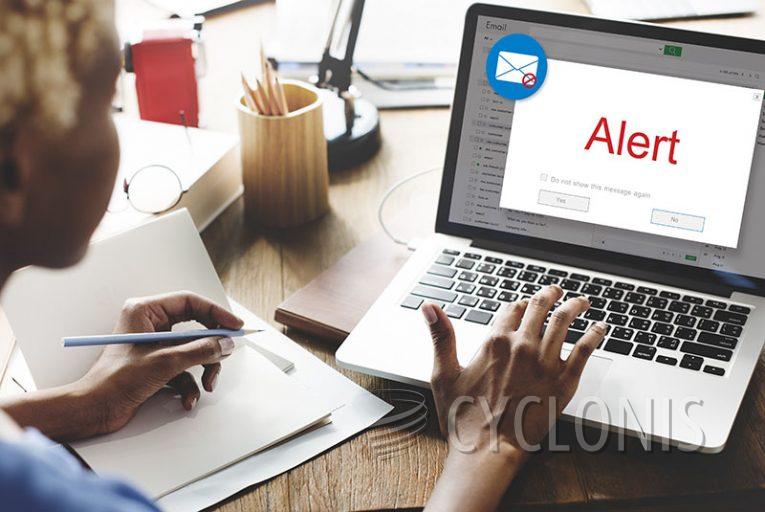 A new scam is being distributed online, using malicious spam emails. The name of this latest effort to trick people is the "Your wages monthly activity statement" scam.

The setup for the fraudulent email is very basic. Potential victims receive an email that claims it contains information about some sort of "wage increment" that the user will start receiving in relation to Covid-19 compensations. Of course, there is nothing of the sort contained in the email. The full text of the scam letter is as follows:

Subject: Updated October salary review (Final Post-Covid-19 listing)

Your wages monthly activity statement
-,
Enclosed year's Wage increment will start in October of 2022 and will be paid out for the first time by November, with recalculation as of October..

To view documents in , you must have Adobe Acrobat PDF reader software version 4 or above installed on your computer.

If your computer does not have Adobe PDF reader, visit the Adobe website to download and install the latest PDF reader.

Customer Care

If a user opens the attached file, they will be referred to a page doctored to look like the login portal page of Microsoft SharePoint. Be aware that this page is fake and is not the real SharePoint login interface. If victims enter their login credentials on the fake page, their login information will be stolen and handed to the bad actors running the scam.