What is Woreflint Trojan?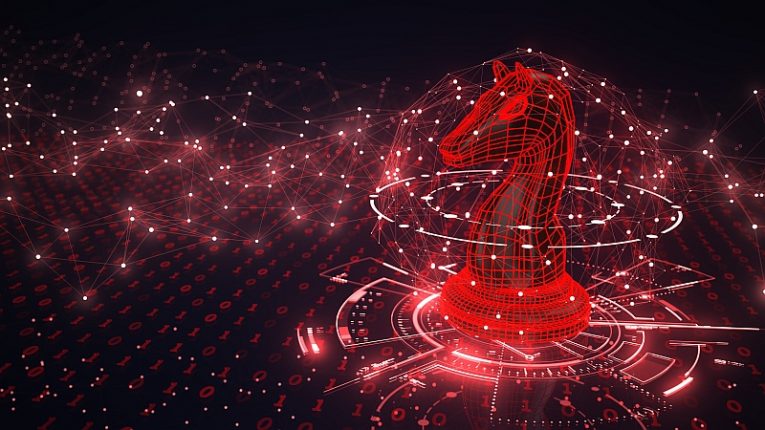 Woreflint is the detection name assigned to a malicious program that functions as a trojan horse.

Detection names are not always the same thing as the actual payload and the Woreflint detection can signify a number of similar, yet separate threats. Unlike some generic detections that can be often false positives, Woreflint is a real threat and you should not disregard is if your antivirus detects it on your system.

The most common detection for the threat is recorded as "Trojan:Win32/Woreflint.A!cl". We should note again that while some generic detections have descriptors ending in ".Gen", standing for generic, this is not the case here and even if you encounter a slightly different designator for the threat on your system, you should know that this is not a false positive.

Other names that the malware can show up as include Trojan:Script/Woreflint.A!cl, Trojan:Win32/Woreflint.A, Trojan:Script/Woreflint.A!rfn, Trojan:Script/Woreflint.A!ctv and Trojan:Win32/Woreflint!MTB.

If you run into this threat, odds are that 99% of the time, the malicious file will be an executable. The actual name of the executable can be anything, it will probably not contain the word "Woreflint" anywhere in it and can be called anything, from "installer.exe" to "app-builder-copy.exe".

If you have Woreflint on your system, you need to uninstall it immediately, using a reliable anti-malware solution.