The Winxvykljw Ransomware is Highly Threatening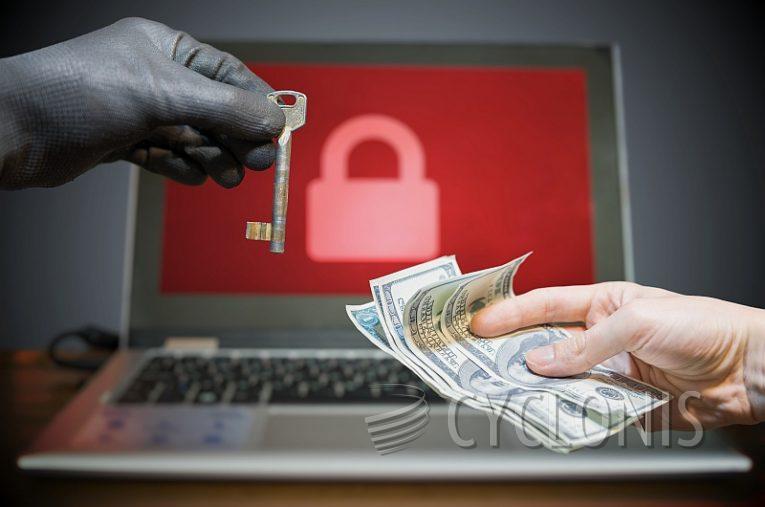 The Winxvykljw Ransomware is a threatening Windows program created by hackers to hold your computer for ransom and extort the victim. First encountered by chance in the second half of September 2022, the infection started striking computers just like any other variant of the Snatch Ransomware – a well-known infection family it is a part of.
The main hazard of ransomware is that its alterations on the files might be irreversible. After the infection, the ransomware would search the infected computer for documents, databases, pictures, and other personal files and, once discovered, would disable them with a vigorous encryption algorithm (usually AES), which changes its current extension to the '.winxvykljw' extension. This information can no longer be changed or opened, making it unusable.
Although some ransomware infections tend to destroy themselves after concluding their goal of data encryption, it doesn't always happen. The second the ransomware infections penetrate a computer, it commences a communication through a link with a remote Command and Control server, which the hackers can use as a base location to store encryption and decryption keys. They can use it to remotely send commands, like robbing user data or even sending more damaging payloads.
So, you first need to cease this connection by disconnecting your machine from the network and the internet. To accomplish this, you should either use the WiFi icon in the taskbar or unplug your Ethernet cable from the machine.