PrizePagoda.com Tries to Push Annoying Ads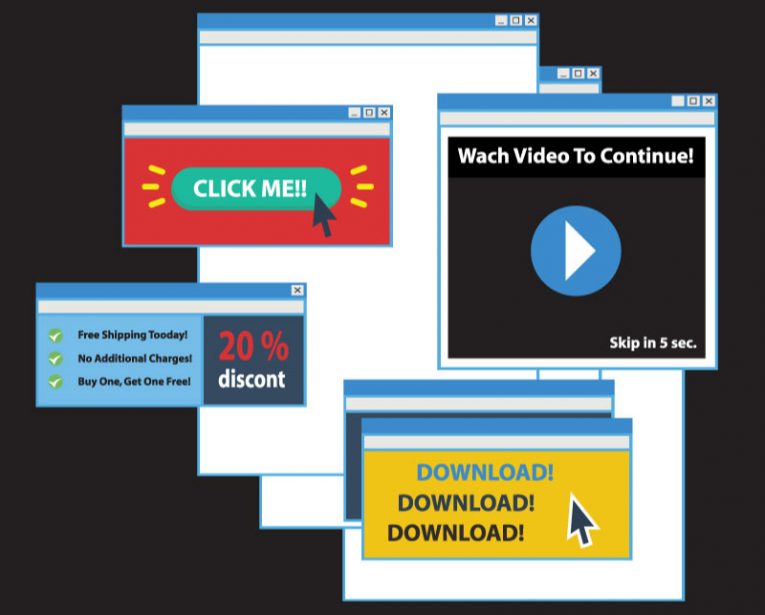 PrizePagoda dot com is a website that looks like it combines elements from both phishing scams and untrustworthy websites. The page displayed to visitors shows a stock image of a girl holding a gift and the image of a gift card.
The premise is that if users enter their email address they will receive a Visa gift card for free. Of course, that premise is completely false, and entering an email address in the form will only funnel it to the party operating the website, to do with the address as they please. This can lead to your email being resold to advertisers and unsolicited ads cropping up in your inbox for months or years to come.
In addition to this, the page at PrizePagoda dot com will display a dialog box, asking the user to "allow notifications". Clicking "Allow" will only lead to a stream of annoying ad pop-ups displaying in the user's browser. Those ads can lead to unsafe locations and pages that contain potentially unwanted software. A lot of the time the ads sourced through pages like PrizePagoda that try to trick the user into accepting them originate from rogue ad networks and are highly undesirable.
To stay safe from similar issues, never enter your email in unfamiliar website forms and never allow notifications from web pages you don't recognize.