Remove Verysilenitm.work Notifications and Pop-Ups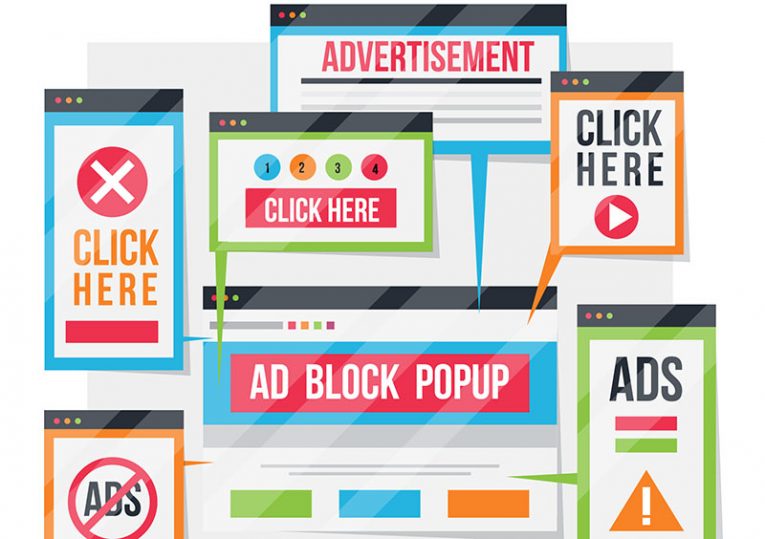 Verysilenitm.work is a fraudulent website, which runs a simple hijacking scam. Thankfully, falling for it is not dangerous. If you encounter Verysilenitm.work while browsing the Web, it might prompt you to click 'Allow' immediately. However, it will not tell you why it wants you to do this. The page claims that you should click the button in order to verify you are not a robot, or to unlock additional content. The truth is very different. If you press 'Allow' you will subscribe to the Verysilenitm.work notifications.
Are the Verysilenitm.work Notifications Dangerous?
The good news is that you are not in danger if you start seeing these notifications in your browser. However, we would advise you not to click on any of them since they are unlikely to provide you with relevant or interesting content. The goal of Verysilenitm.work is to spam you with paid ads that show up as notifications. Since these are not caused by intrusive software, you might be unable to remove them using antivirus software. Instead, you will need to find a way to manually revoke Verysilenitm.work's permissions.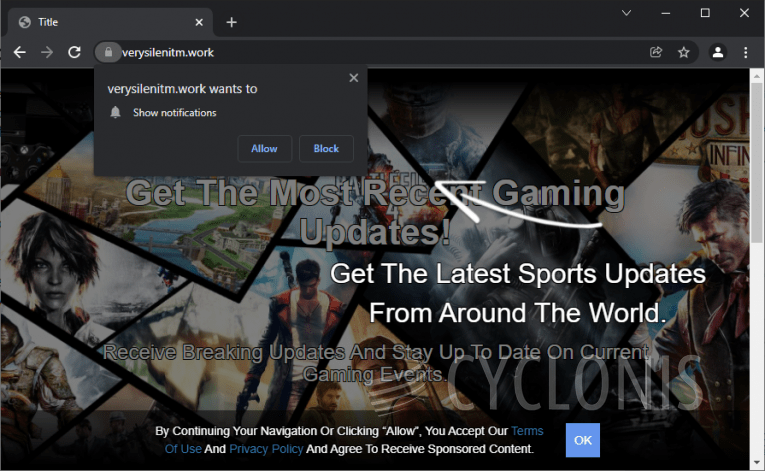 Thankfully, we got you covered. All you need to learn how to do this is to use our guide on how to stop annoying notifications in Web browsers. A few clicks in the right places will be more than enough to block the Verysilenitm.work notifications permanently. Avoid such scams in the future by being careful when interacting with unknown websites. If they prompt you to press 'Allow,' you should not blindly follow – make sure to check what this action will result in.