How to Remove UptoDateMac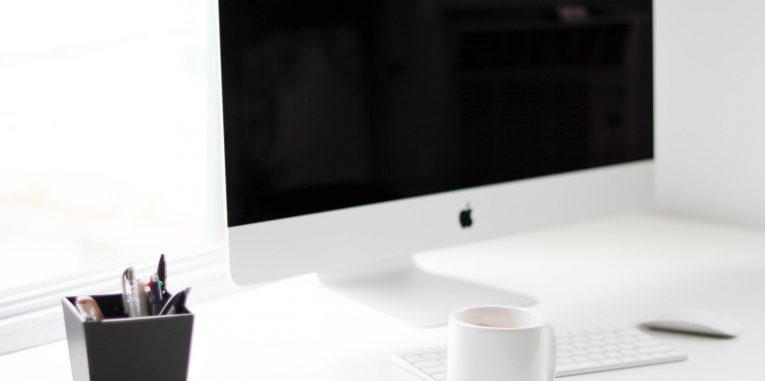 UptoDateMac is a Potentially Unwanted Program (PUP) that only works on Mac computers. It does not have an official software publisher or website associated with it and, instead, its creators are distributing it online via fake downloads, misleading ads, software bundles, and other deceptive content. Thankfully, UptoDateMac is not dangerous – even if you end up installing it by accident, the worst that this app can do is to manipulate your Web browser's settings. To conceal its presence and behavior, it uses a name, which might leave you under the impression that it is part of an important updater utility.
If UptoDateMac is installed on your Mac, it is very likely that you will notice some odd behavior from your Web browser. It may redirect you to unknown sites whenever you search the Web or open a new tab – a common consequence of installing PUPs like UptoDateMac. Even if you try restoring your previous browser settings, UptoDateMac may immediately undo these changes.
If you suspect that UptoDateMac or a similar application might be modifying the Web browser settings on your Mac, then we suggest that you run a suitable anti-malware utility to fix the issue. While PUPs are not dangerous, antivirus scanners are still the best way to dispose of them.