UnlimitedPixel Adware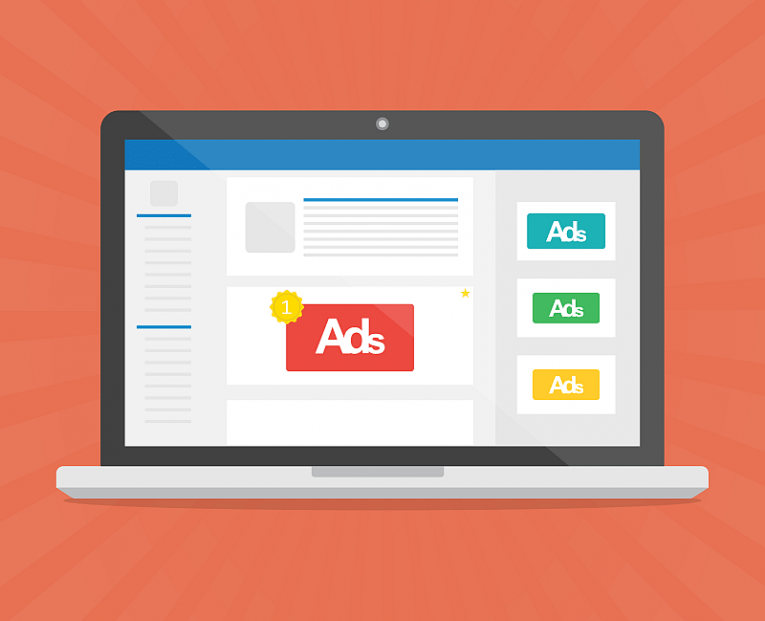 UnlimitedPixel is the unusual and randomly chosen name of a Mac app that behaves like ad-supported software, also known as adware.
The UnlimitedPixel app will not contribute anything meaningful to your work or computer user experience. Its main purpose is to deliver ads to your browser. Those ads, once displayed or interacted with, make money for the application's authors.
The ads displayed will usually slow your connection due to increased loading time and can cause overall system slowness. However, this is not the biggest issue with apps such as UnlimitedPixel. The main problem with adware is that a considerable portion of the advertising shown by the application may be sourced from rogue advertising networks.
Ads from rogue ad networks may redirect to unsafe and misleading pages, as well as to pages hosting malicious files or more intrusive ads and adult content. This makes the presence of any sort of adware on your Mac undesirable.
Applications like UnlimitedPixel are usually easy to remove. Usually, they do not have a persistence mechanism, and just dragging them into the Trash like you would uninstall regular apps works just fine.