How to Remove UltraWebFormat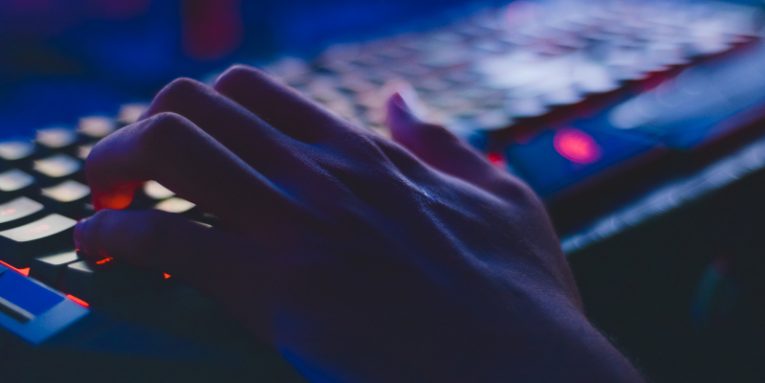 UltraWebFormat is a browser add-on compatible with popular Web browsers like Chrome, Firefox, Safari, and Opera. It also works on both Windows and Mac systems, so no user is safe from the changes, which this Potentially Unwanted Program (PUP) may bring. The good news is that UltraWebFormat is not dangerous. However, it may prove to be an annoyance by forcing your Web browser to use an alternative search engine, homepage, or new tab page. These changes are likely to hinder your ability to search and navigate to Web. Furthermore, they may redirect you to low-quality search results and potential scams.
UltraWebFormat may be delivered to Windows and Mac computers through fake promotions and ads, software bundles, and other deceptive content. To prevent PUPs like UltraWebFormat from reaching your computer, we advise you to invest in a reputable antivirus product compatible with your operating system. Do not forget that anti-malware software serves more purposes than just blocking high-profile malware – it can also keep low-quality software like PUPs, browser hijackers and adware away from your computer.
If you notice UltraWebFormat in your list of installed add-ons, then you should take the required steps to remove it as soon as possible. Another way to identify this particular intruder is by looking at the URL it promotes – UltraWebFormat usually redirects users to Search.7ax6.com. If your browser take you to this page regularly, then you should certainly run a security scanner.