Ultimate Video Adblocker Adware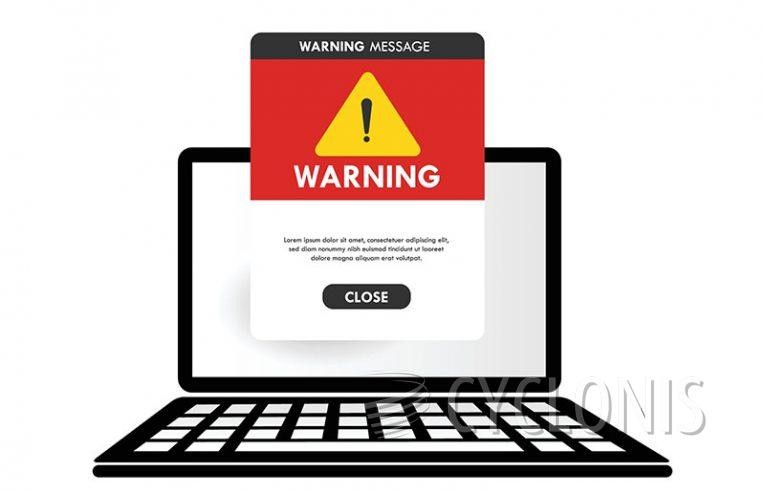 Ultimate Video Adblocker is a browser extension for Chrome that claims it can block advertisements on multiple streaming video platforms. However, what it also does is exhibit functionality typical of adware applications.
Adware or ad-supported software is a type of program that is designed to display advertisements in your browser. In addition to slowing down your connection, those ads may have a more dangerous side to them.
Adware authors often work in conjunction with rogue advertising networks that serve questionable ads. This means that the ads delivered to your browser through the adware app may link to potentially unwanted programs, misleading websites and questionable adult content.
Adware with similar capabilities often masquerades as ad blocker apps. This is due to the fact that legitimate blockers need the same type of permissions in your browser that adware needs too - to be able to both read and alter the content of any page you browse.
Due to the fact that ads delivered by ad-supported applications may link to potentially harmful pages, it is never a good idea to keep adware installed on your system.