How to Avoid "Ads Skipping Over" Ads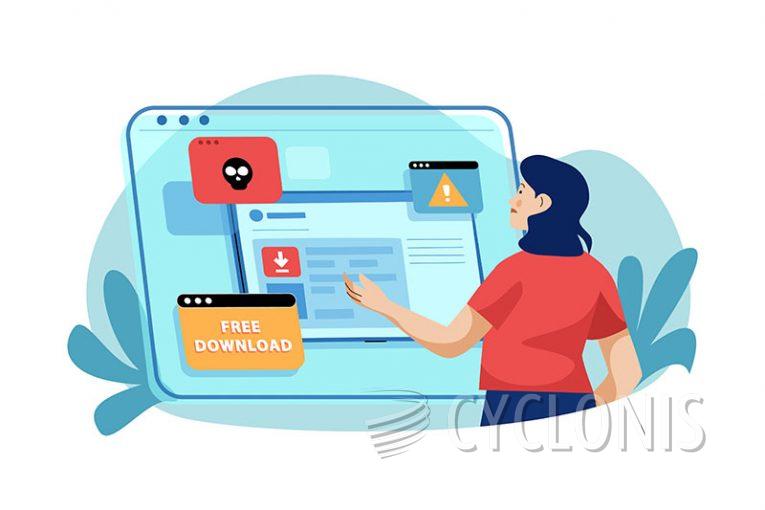 Ads Skipping Over is the rather unusual name of a Chrome browser extension that is even offered on the Chrome web store.
According to the extension's own description, its purpose is to "skip or block" advertising in videos, such as YouTube ads, for example. In our testing of the extension, it does block video ads that play as clips inside the video, even though it does nothing to stop ads that are image overlays on top of the video frame.
The extension's privacy policy published on its website, however, suggests that "Ads Skipping Over" can do something more than just block video ads on your system. The part that is interesting reads: "We correspond with advertisers, data management platforms, and ad networks to customize online behavioral advertisements that are created to target users' interests. In order to deliver these advertisements, these third parties may and/or we may disclose to these third parties an identification number to be associated with your device's platform."
This is just a very roundabout way of telling users that "Ads Skipping Over" while blocking video ads, may deliver other advertising to you, and tailor those ads to the user's online behavior. This sounds an awful lot like what adware does, so you probably don't want to have "Ads Skipping Over" in your browser unless you want to have a tool that removes one type of ad, but can deliver another.