Remove TrouqrinSpeedup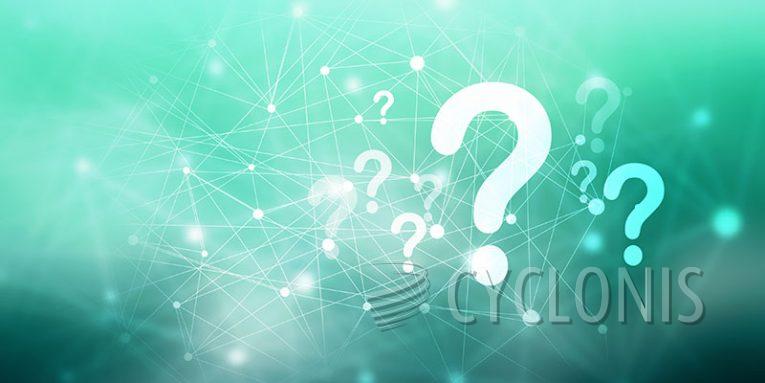 TrouqrinSpeedup is a Potentially Unwanted Program (PUP) whose presence on your system might become the reason for some concerns. While this software is not dangerous, it could serve fake information about your system's health, security and performance. It runs a scanning utility, which generates a report about your system's overall condition. However, TrouqrinSpeedup tends to exaggerate certain results – minor issues could be reported as critical. This leaves users under the false impression that they must act immediately to save their device. However, in order to make use of TrouqrinSpeedup's features, users are told to purchase a license key, which could cost them nearly a $100.
You should not agree to pay for TrouqrinSpeedup, because this is a PUP that has a tendency to mislead users, and is also spread via shady tricks. For example, some users may find TrouqrinSpeedup on their system even if they did not explicitly agreed to download and install it. This might happen if it arrived through a software bundle, or if users were misled into thinking that they are downloading another utility. Thankfully, TrouqrinSpeedup is not dangerous, and it does not cause any harm.
However, TrouqrinSpeedup may continue to show alerts and notifications, informing you about the contents of its report. This is another attempt to convince you to buy the full product.
This PUP is a very similar to one of the notable fake PC optimizers called PC Accelerate Pro – it also has other variants like RedSpeedup. You should remove TrouqrinSpeedup and its other versions by running an up-to-date security scanner for Windows.