Remove Topraw.net Notifications and Pop-Ups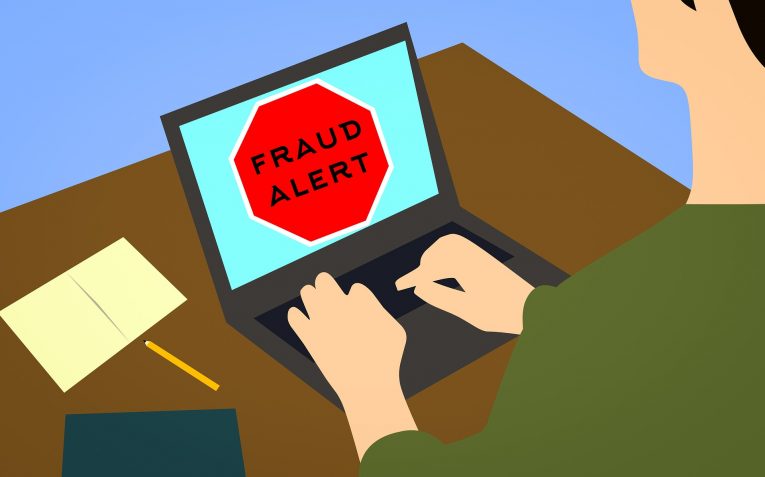 Topraw.net is a fake website, which attempts to hijack browser notifications with the use of misleading prompts and messages. The goal of the Topraw.net pop-ups is to alert you that you have to click 'Allow' to meet certain requirements. Of course, many users might be eager to download a file or play a video, so they might follow the instructions instinctively. The trick is that Topraw.net's prompt has nothing to do with the content you are trying to view – it is meant to subscribe you to the site's notifications.
Subscribing to the Topraw.net notifications is not harmful, because it will not expose you to malware directly. However, it will allow the site to spam you with notifications on a regular basis, potentially ruining your online experience. We advise you to avoid clicking on any of the links associated with the Topraw.net notifications. Also, make sure to take the necessary measures to stop this spam immediately.
How to Remove the Topraw.net Notifications? Stopping these notifications is easier than you think. All you need to do is to follow the steps found in our guide on how to stop annoying notifications in Web browsers. You can use these instructions to block the intrusive notifications from Topraw.net, as well as from any other website that bothers you with such content.