TMS5 Ransomware Expands Matrix Clone Family to Encrypt Files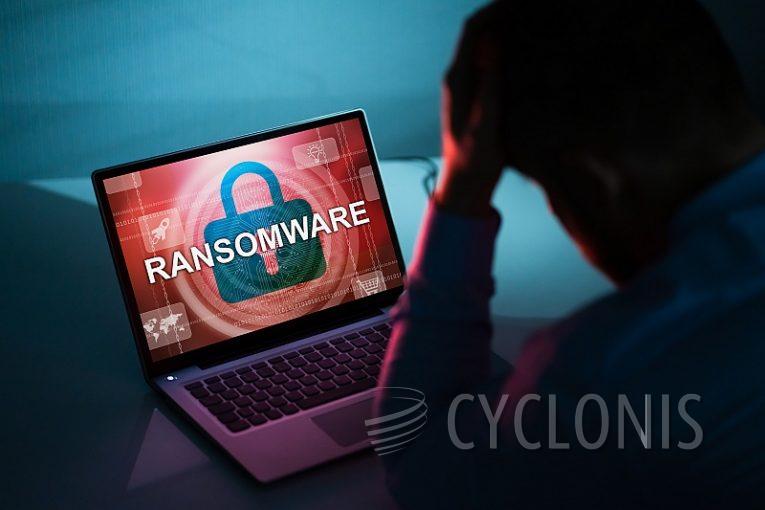 TMS5 is the name of a new ransomware variant. The new clone belongs to the Matrix family of clones.

The ransomware behaves a little differently from most other popular strains. While it will still encrypt databases, documents, media files and archives on the target system, it performs different name changes than most other ransomware variants.

TMS5 will completely replace the original file name and extension with a new complex name, made up of the email used by the hackers, a randomly generated alphanumeric string and the ".TMS5" extension. This means you can no longer tell which file is which once the ransomware encrypts them.

Unlike most other ransomware clones that will produce .txt files for their ransom notes, TMS5 drops its ransom demands inside a file called "!TMS5_INFO!.rtf". The full ransom note goes as follows:

HOW TO RECOVER YOUR FILES?
WE HAVE TO INFORM YOU THAT ALL YOUR FILES WERE ENCRYPTED!

PLEASE BE SURE THAT YOUR FILES ARE NOT BROKEN!
Your files were encrypted with AES-128+RSA-2048 crypto algorithms.
* Please note that there is no way to decrypt your files without unique decryption key and special software. Your unique decryption key is securely stored on our server.
* Please note that all the attempts to recover your files by yourself or using third party tools will result only in irrevocable loss of your data!
* Please note that you can recover files only with your unique decryption key, which stored on our server.

HOW TO RECOVER FILES?
Please write us to the e-mail, we will send you instruction how to recover your data.
Our main e-mail: TomSoyer5 at protonmail dot com

Our secondary e-mail: TomSoyer5 at yahoo dot com
Our secondary e-mail: TomSoyer5 at aol dot com

Please write to our main e-mail. If you will not receive answer in 24 hours, please write to our secondary e-mails! Please always check SPAM folder!
* Write on English or use professional translator

In subject line write your personal ID: -

For your assurance you can attach up to 3 small encrypted files to your message. We will decrypt and send you decrypted files for free.
* Please note that files must not contain any valuable information and their total size must be less than 5Mb.

Please don't worry, we can help you to RESTORE your server to original
state and decrypt all your files quickly and safely!

OUR HELP!
You have to pay for our help in Bitcoin Cryptocurrency.
Immidiately after payment we will send you (by e-mail) automatic decryption tool and your unique decryption key. You just have to start decryption tool on your server and all files will be automatically decrypted. All original file names will be restored too.