Thebestcaptcha.top Uses Fake Anti-Bot Check to Push Ads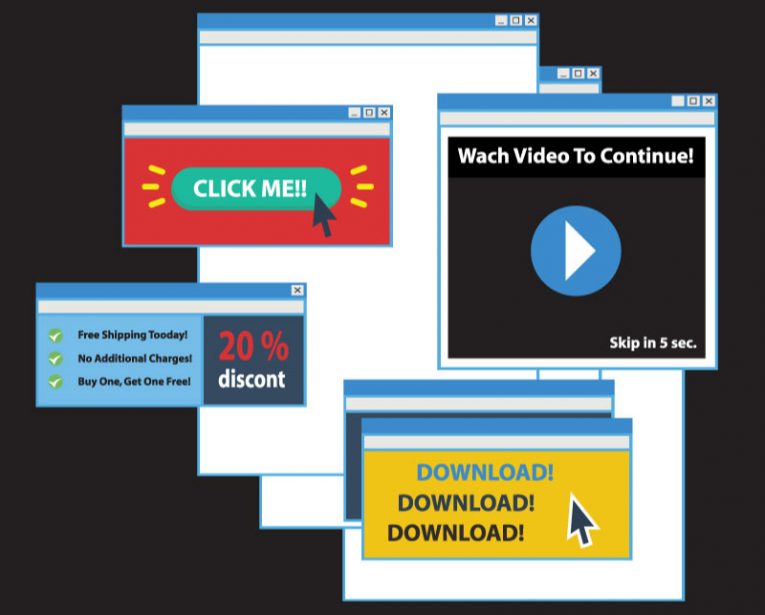 During our team's investigation of suspicious websites, we came across thebestcaptcha.top, a malicious page that endorses browser notification spam. The site employs fake CAPTCHA verification to deceive visitors and redirect them to other unreliable and harmful websites.
Visitors may come across websites like thebestcaptcha.top through redirects caused by sites using rogue advertising networks. These rogue websites may exhibit different behaviors depending on the visitor's IP address/geolocation.
Upon entering thebestcaptcha.top, a robot image appears with a message that reads "CLICK ALLOW TO CONFIRM THAT YOU ARE NOT A ROBOT!" This phony CAPTCHA test aims to trick visitors into allowing thebestcaptcha.top to deliver browser notifications. Rogue sites use these notifications to carry out intrusive ad campaigns promoting online scams, harmful software, and malware.
How Can Misleading Sites Like Thebestcaptcha.top Abuse Push Notifications to Spam Ads?
Misleading sites can abuse push notifications by tricking users into enabling them. They may use fake CAPTCHA verification, social engineering tactics, or other deceptive methods to convince users to click "Allow" when prompted with a notification request. Once granted, the site can then send push notifications containing spam ads, promoting online scams, unreliable software, or even malware. These notifications can be intrusive and persistent, making it difficult for users to browse the web without encountering them.
In some cases, they can lead to system infections, privacy issues, financial losses, and identity theft. Therefore, it is essential to be cautious when prompted with notification requests and only allow notifications from trusted and verified sources.