Fonto.club Uses Fake Scares to Push Ads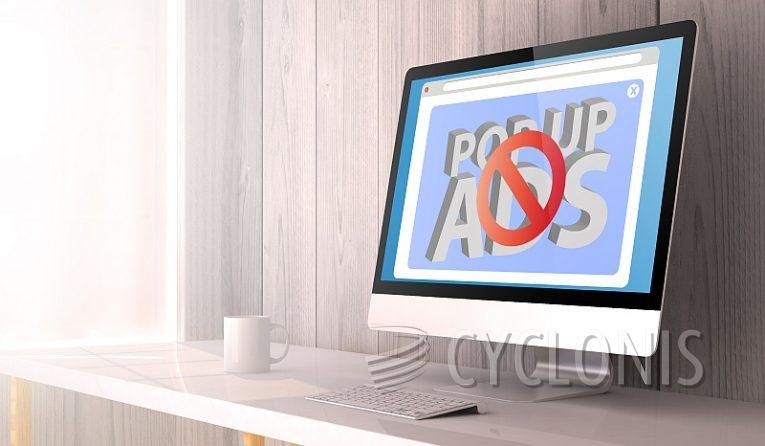 Fonto dot club is a misleading website that uses fake virus warning messages to push ads in your browser.

There are dozens and dozens of similar pages online, all using fake warnings to scare the user into submission. The page at Fonto dot club will tell you that your system has been infected with half a dozen dangerous viruses. This is all fake information and is intended to simply scare you.

The page will also bring up the "allow push notifications" dialog box, expecting the scared and confused user to click "allow" in that.

Similar sites abuse push notification functionality to spam your browser with ads. A lot of those ads may link to unsafe online locations including scams and phishing pages or more misleading websites. This is due to the fact that most misleading websites work together with rogue ad networks and deliver their ads.

To avoid this sort of issue altogether, remember that a random online page can never know if your computer has a virus on it and every single message of this kind you see online is always fake. Never click anything on similar misleading pages, just close them and move on.