Remove TeslaRVNG3 Ransomware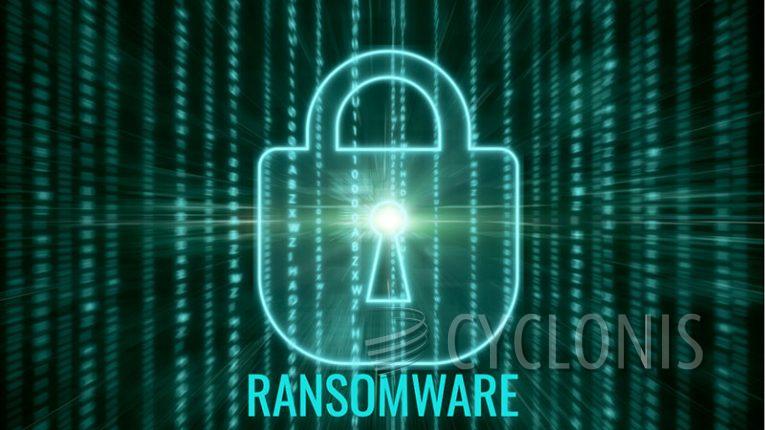 The TeslaRVNG3 Ransomware is a threat, which is being spread through fake downloads, pirated content, and email spam. Users who fall victims to its attack will lose access to many of their files, because the TeslaRVNG3 Ransomware encrypts their contents. This means that users will be unable to view their media, documents, archives, and other files. Whenever the malware locks a file, it will also use a unique mark its name – '.id[<VICTIM ID>].[titnbest@mailfence.com.<ORIGINAL FILENAME>.teslarvng3.
If you have never had to deal with ransomware attacks before, then you should know that the operators behind the attack want to get money from you. In order to convince their victims to pay, they claim to have a working decryption tool. Often, they may also warn victims that 3rd-party data decryption tools are useless in this case.
TeslaRVNG3 Ransomware is Not Decryptable for Free
The TeslaRVNG3 Ransomware attack usually ends with the creation of the 'teslarvng3.hta' ransom message. This file is found on the desktop and it includes some additional information from the criminals – such as the emails titnbest@mailfence.com and titn@tutanota.com.
The criminals also tell their victim to pay the ransom fee by purchasing Bitcoin. Last but not least, they say that they are prepared to unlock 1-2 small files for free. The latter is a common thing that ransomware creators offer to show victims that they are trustworthy.
We assure you that sending money to TeslaRVNG3 Ransomware's operators is a bad idea. There is no guarantee that they will fulfill their part of the deal. There is nothing to stop them from taking the money without providing you with any help. Victims of the TeslaRVNG3 Ransomware should sue an antivirus scanner to dispose of the file-locker, and then attempt to restore access to their files through alternative data recovery measures.