Remove Worldchronicles.xyz Notifications and Pop-Ups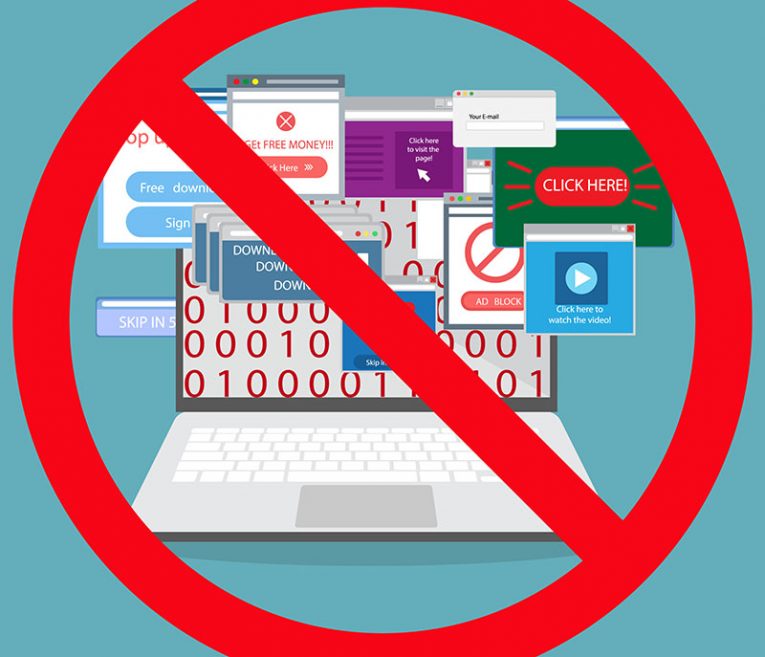 Worldchronicles.xyz is a misleading website whose contents may lead you to believe that it can provide you with entertaining content and news. However, Worldchronicles.xyz does no such thing. Its goal is to convince you to click a button that says 'Allow.' Allegedly, this is mandatory in order to see additional content, download files, play a video, or unlock other useful things. However, all of these promises are fake - Worldchronicles.xyz will not help you with anything if you click 'Allow.' This button subscribes you to the notifications of this website and enables them in your browser, regardless if you are using Safari, Chrome, Firefox, or another Web browser.
The notifications, which Worldchronicles.xyz displays are not useful – they may often end up promoting affiliated products/services, misleading links, scams, and other non-trustworthy sites or content. If you see Worldchronicles.xyz notifications regularly, you should ignore their contents. We assure you that following the links they promote will not lead to anything good.
If you believe your browser notifications were hijacked by Worldchronicles.xyz, then you should try to fix this issue immediately. Failure to do so will allow the website to continue spamming you with unwanted content. To limit Worldchronicles.xyz's permissions to use notifications, use our guide on How to Stop Annoying Notifications in Web Browsers.