Surf Start Rogue Browser Extension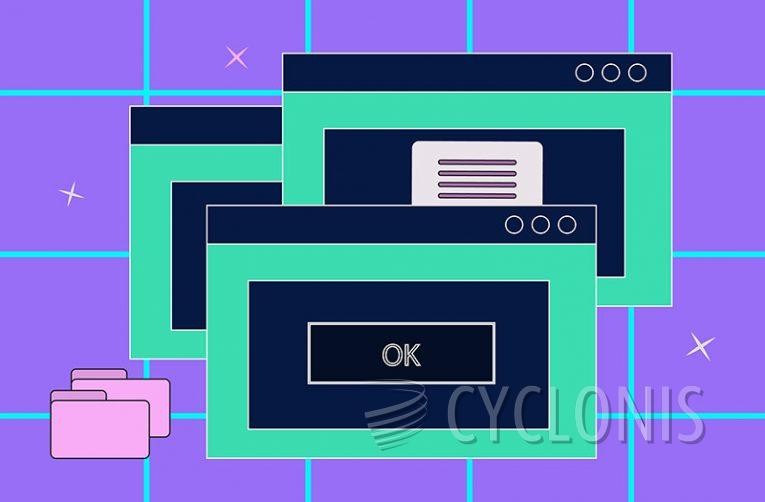 Surf Start is a rogue extension for Chrome that offers quick access to content related to surfing in your new tab page. However, one part of its functionality is not well disclosed in its description.

The Chrome web store page for Surf Start does state that the extension makes no changes to your browser's default search engine, which is admirable and also true. However, the description text simply states that "search features used within the extension will be provided by Microsoft Bing".

What the description fails to mention is that while you will end up on a Bing results page when you use the custom search provided by the extension in your new tabs, your search queries will be bounced through search dot nstart dot online fake search engine.

You never want to have this sort of middle-man search engine, even if you ultimately end up on a results page sourced using a real engine like Bing. The reason for this is that your data going through the middle-man may be recorded or stored without your knowledge or consent.

If you have Surf Start in your installation of Chrome, it would probably be best if you uninstall the extension.