Remove Streamingsearch.xyz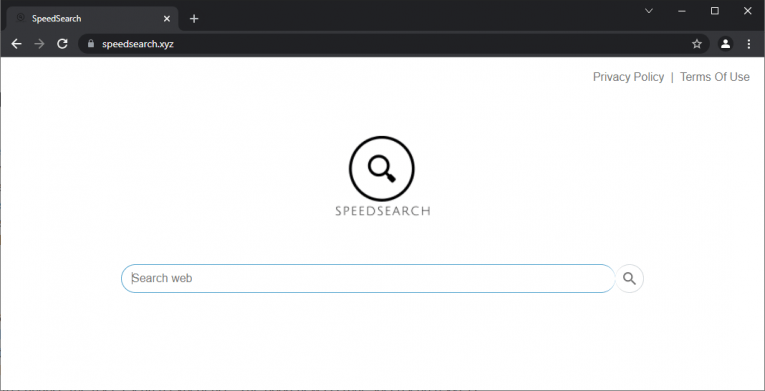 Streamingsearch.xyz is a low-quality search engine that claims to offer enhanced services compared to popular search aggregators. However, its claims are false – you should not use this website on a daily basis. It may redirect you to sponsored results, show additional ads, and display other undesired content. The good news is that the page is not harmful, and it will not expose you to dangerous content. However, as already explained, there are plenty of other reasons to avoid it.
Another major issue with Streamingsearch.xyz is that it relies on low-quality apps to promote it – browser hijackers and Potentially Unwanted Programs. These types of software may sometimes alter your browser configuration without your approval. In this particular scenario, they may set Streamingsearch.xyz as the default search service and new tab page. While this behavior is not malicious, it is clearly intrusive. Furthermore, the software causing the changes may also prevent you from modifying your browser configuration.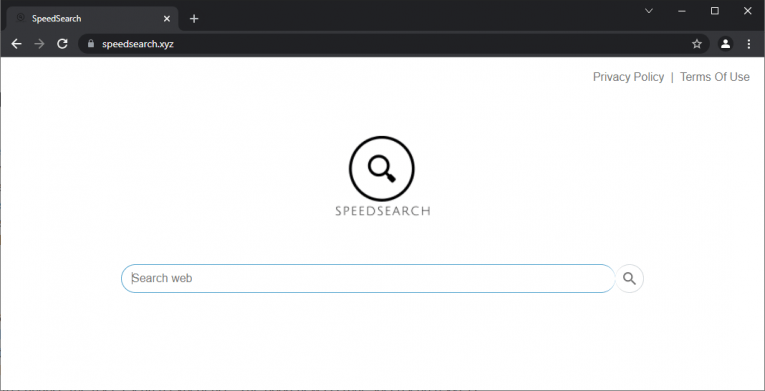 Needless to say, the best thing to do is to remove the software that brought Streamingsearch.xyz to your attention. Although it might be possible to do this manually, we would not suggest trying this. You might be unable to dispose of all files, and the troublesome changes may continue to bother you. Thankfully, there is a swift and easy way ot dispose of hijackers and PUPs – use an up-to-date antivirus tool. A full system scan will clean your Windows system off of any intrusive applications.