What are Stally.click Ads?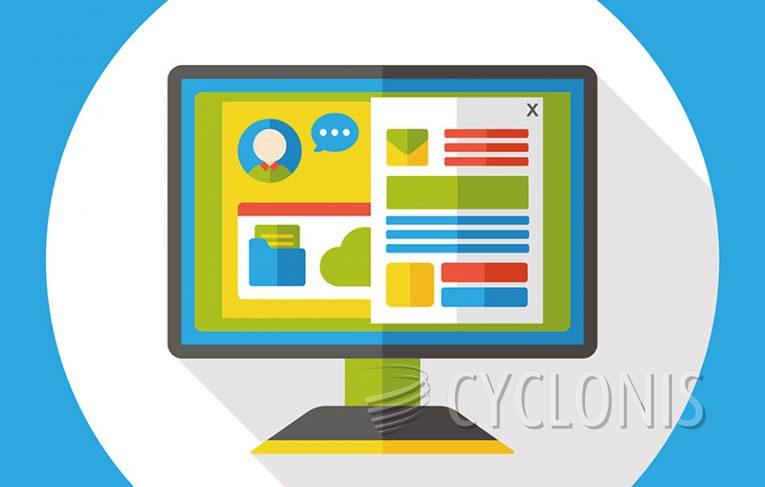 Stally.click Ads are pop-ups from the Stally.click website that tend to promote Norton software for supposedly detecting and removing computer viruses and other virtual threats. The reality of Stally.click is that it appears to be a money grab as part of a pay-per-click or pay-per-impression scheme that hackers have leveraged to get money from your clicks and site views.
The Stally.click site could be set as a default home page in some cases where components or browser extensions associated to Stally.click have been loaded. Such components are known to load when installing freeware apps or bundled software.
Stally.click Ads are usually annoying and serve no purpose other than to earn its creator's money through an ad network. Stopping the Stally.click Ads may require removal of all its components, which often requires use of an antimalware resource to safely detect and remove the associated web browser extensions.